Polytechnic
A little bit of everything from around the university and beyond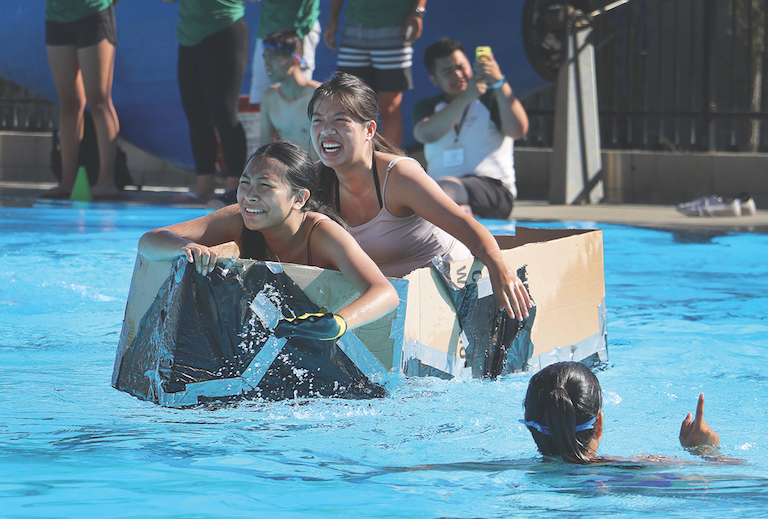 Sink or Sail
At this year's EPIC engineering summer camp, middle school students put their understanding of engineering concepts to the ultimate test by designing, building and racing boats made of cardboard, duct tape and trash bags across the Cal Poly pool.
Undebatable
It is the beginning of — fingers crossed — a long tradition.
Marion Hart, World Languages and Cultures Department faculty, after Cal Poly hosted the first-ever Spanish-language civic debate on a U.S. university campus. The topic explored whether the rise of nativism is a threat to human rights.
Newsmaker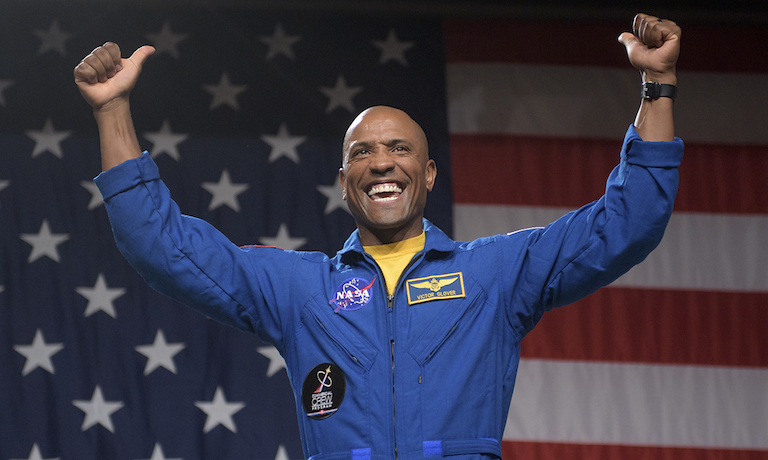 Spacing Out
In August, NASA announced that astronaut and alumnus Victor Glover (General Engineering '99) will co-pilot the SpaceX Crew Dragon on a 2019 mission to the International Space Station. It will be the first spaceflight for Glover, who joined the NASA astronaut program in 2013.
Learn By Doing
Caring Through Construction
Over the past few months, several student and faculty groups at Cal Poly have helped make an impact with humanitarian building projects in our own backyard and half a world away.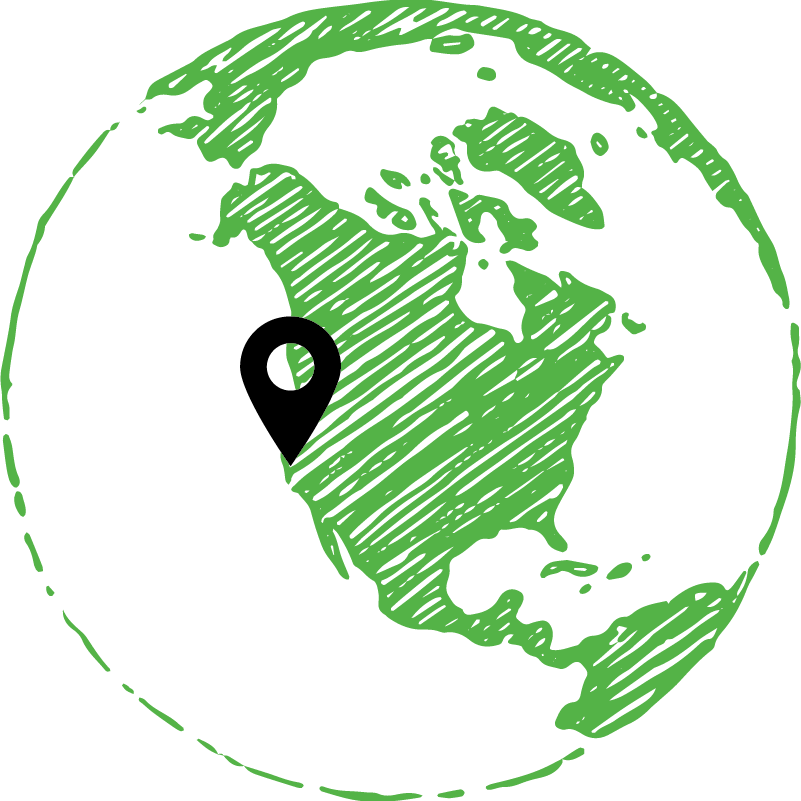 San Luis Obispo County
Each year, students in the Residential Construction Management class build several "tiny house" structures, usually selling them at auction at the end of the quarter. This spring, the class decided to donate two houses to help shelter homeless people in SLO through a local charity. "It's an honor to be able to use what I have learned in the last four years to help such a cause," said student Jimmy Fewell, who continued to work with the charity, Hope's Village, for his senior project.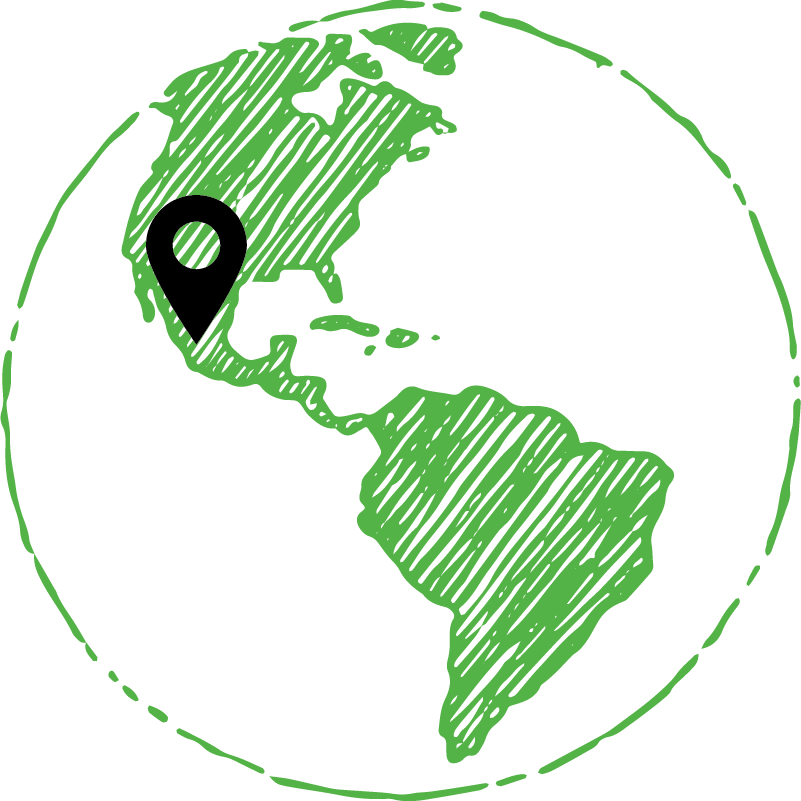 Mexico
After a major earthquake near Mexico City last fall, architectural engineering Professor Anahid Behrouzi organized a team of students and alumni to investigate the impact on the city's concrete buildings. Data they collected will be useful in developing new structural design recommendations. "We got a good perspective, not just on the engineering aspect, but also on the human impact of what we do," Behrouzi said.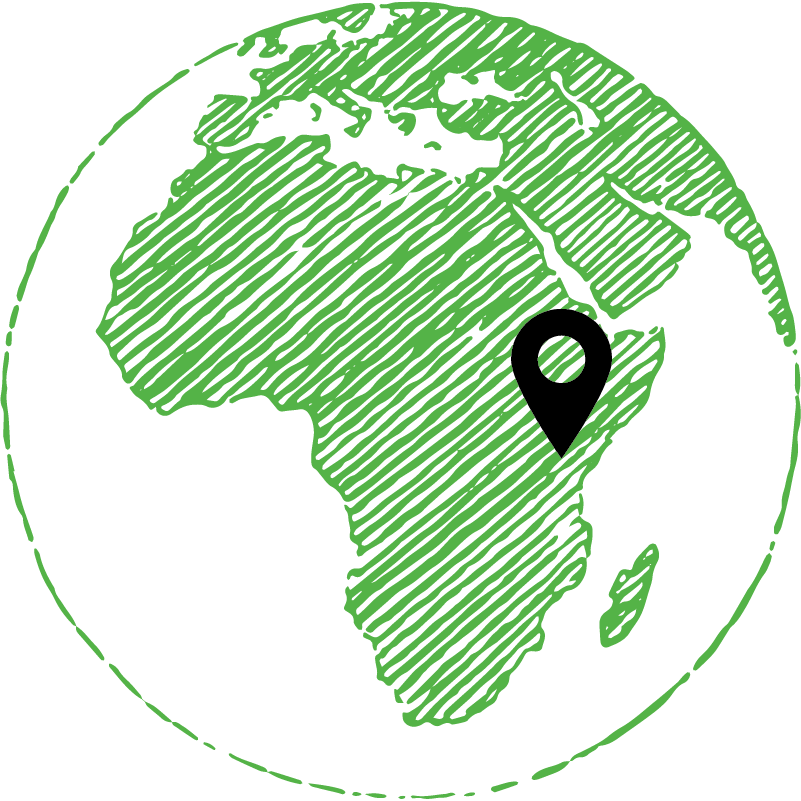 Tanzania
Over the past few years, architecture and engineering students have partnered with industry partners and the nonprofit Mbesese Initiative for Sustainable Development to establish the Samé Polytechnic College in Tanzania. Cal Poly students created a comprehensive campus master plan, developed building designs that addressed distinctive cultural and environmental factors, and proposed "twists" to standard building techniques to improve constructability and building longevity.
Ask an Expert
Chicken Tenders
Steve Soderstrom, the manager of Cal Poly's Poultry Center, answered an idle question going around our office.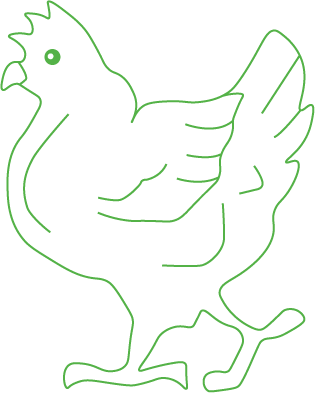 Q: Are chickens raised for food generally female or are they generally male? Is there a mix? If one sex is more commonly used than another, why?
A: "Poultry raised for meat are a different breed than those used for egg production. In meat production, they are raised males and females together. The only difference is the males weigh about 20 percent more than the females — but not always. If you buy a whole chicken at the store, you have an equal chance of it being male or female."
Q & A
Meet the Dean
I remember telling my family, 'I don't want to be Sally Ride, but I want to build her spaceship.'
Amy Fleischer, the new dean of the College of Engineering.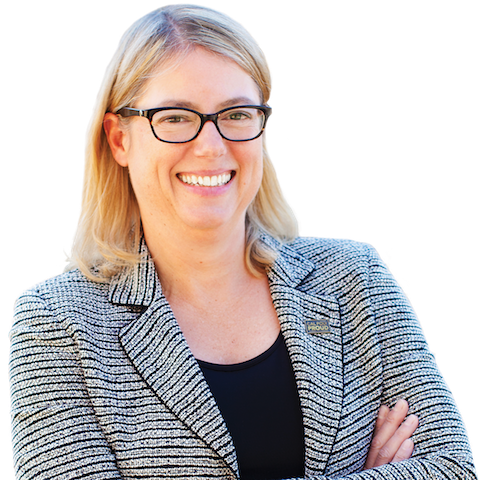 Facts and Figures
Admissions by the Numbers
Once again, Cal Poly's incoming freshman class sets a university record as the most academically accomplished and most highly selective class in history. Take a look at some of their stats and how the trend has grown over time.
On a Roll
When you do this with him, you feel his energy. When he's in the bike (trailer), it's ear-to-ear smiles.
John Cornelius, on the custom bike trailer built by Cal Poly engineering students that allows him to compete in triathlons with his son, Joseph, who suffers from severe cerebral palsy
Rankings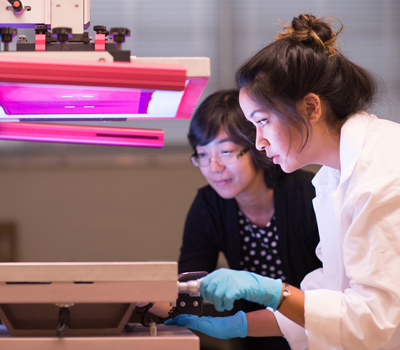 Most Innovative in the West
Cal Poly was ranked No. 1 by U.S. News & World Report in this new category, which looked at universities making the most innovative improvements in curriculum, faculty, students, campus life, technology or facilities. Forbes Top College rankings also named Cal Poly the best public- master's university in California.
Cyber Heroes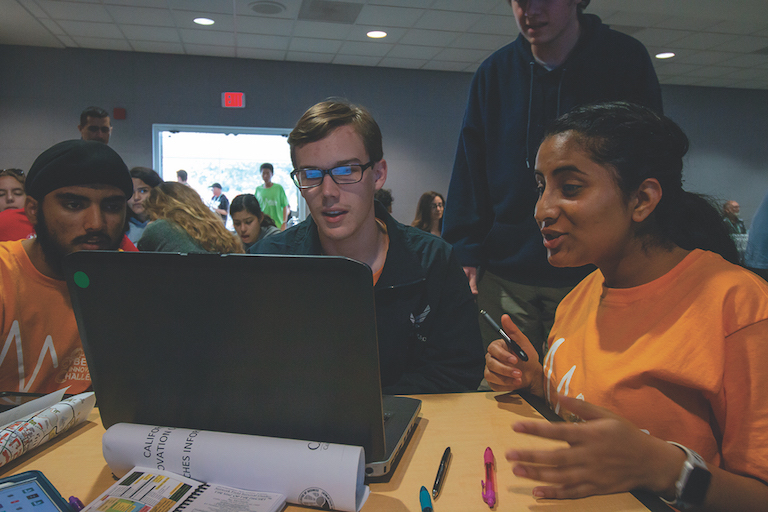 We were alerted there was ransomware that was infecting the servers, so we had to collect all the different passwords that would deactivate the ransomware before it goes off and deletes all the medical records.
Darien Jewel, a high school student who helped prevent a mock cyberattack on a hospital this summer at Cal Poly's California Cyber Innovation Challenge