A Closer Look at the Cal Poly Story
Editor Larry Peña talks about shaping the Cal Poly story through the lens of Learn by Doing.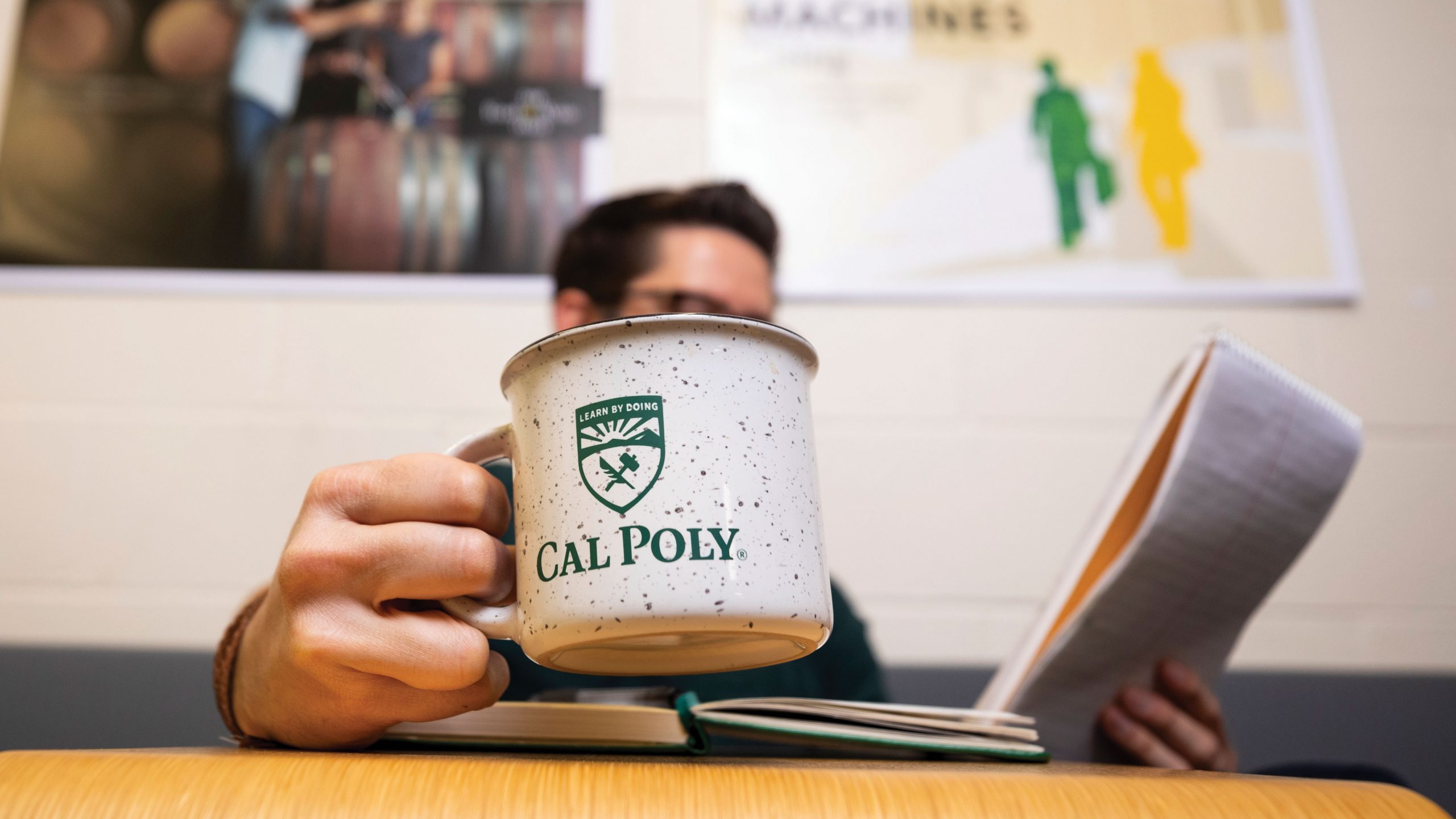 Over the summer, in addition to developing this issue of Cal Poly Magazine, the team here at University Marketing has been hard at work completing the big project of unveiling a refreshed brand for the university.
While the most immediately obvious result of that project is probably our new Cal Poly logo (which I personally love, by the way!), a much more important change at the magazine is our refocused approach to telling the Cal Poly story. It's a story you already know, centered around a concept you've heard a million times: Learn by Doing. Not just a motto, but rather a way of life that guides everything we do and every experience our students have.
Cal Poly students don't just learn things — they learn how to learn to do anything. They immerse themselves in a culture that encourages them to try something new, take risks, do work worth doing, and become stronger, more resilient people in the process.
We're recommitting ourselves to telling stories of Learn by Doing in action, and highlighting the two most important results of our core philosophy: people who are uniquely ready to handle the future's most important challenges, and the impact that those people make across California and around the world.
I'd love your continued help in finding those great stories of transformation and impact in the Cal Poly community. Please let us know how we are doing, and tell us about the outstanding Mustangs in your networks.
Sincerely,
Larry Peña, Editor
lpenaiii@calpoly.edu