A Day in the Life of Interns
Spend a day in the Learn by Doing life of summer interns with members of the National Society of Black Engineers.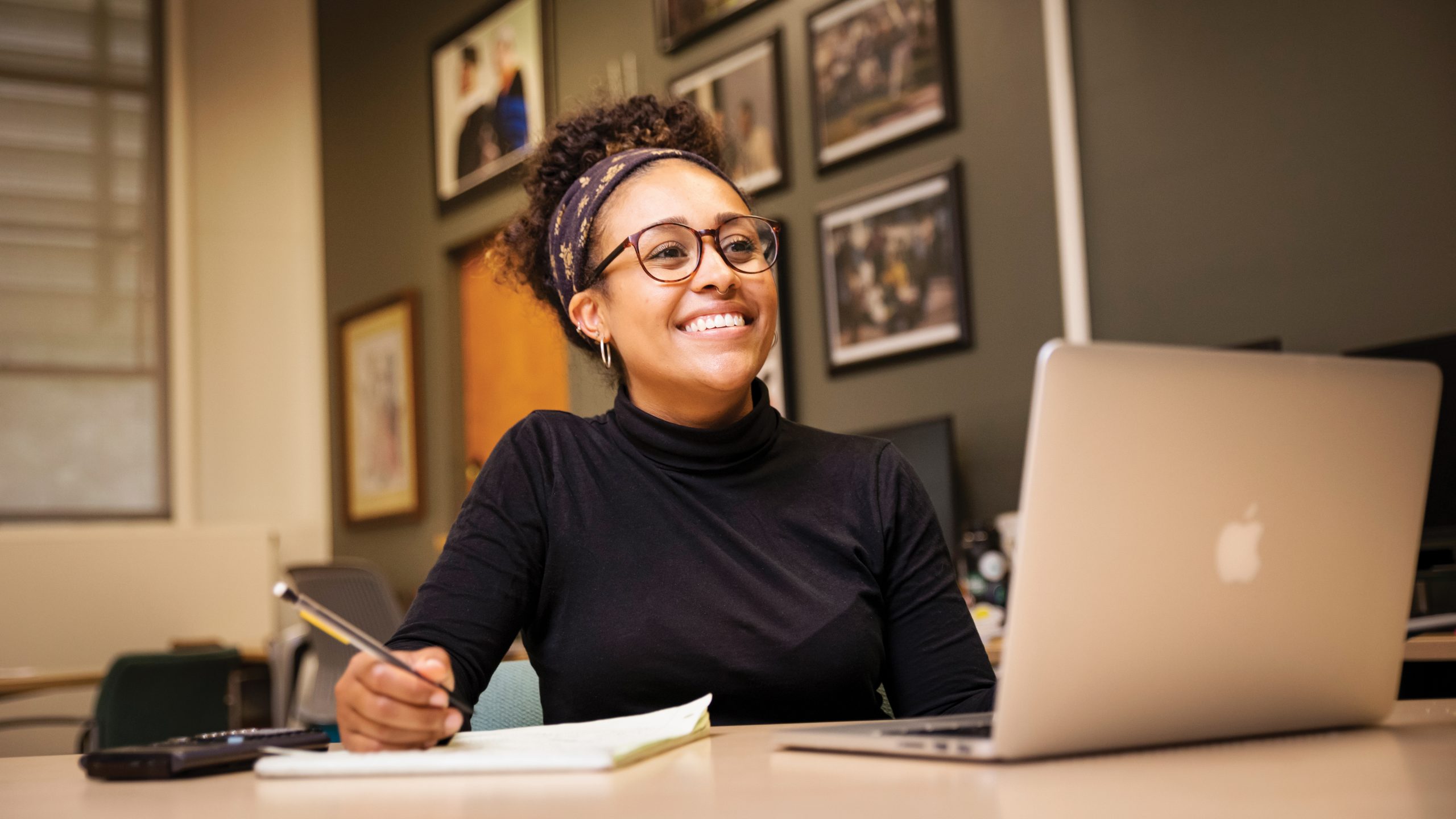 What do student interns do in today's most competitive industries? This summer, students in the Cal Poly chapter of the National Society of Black Engineers (NSBE) used the chapter's Instagram account to answer that question for their fellow students.
Each day during the last few weeks of the summer, a different NSBE member took over the account to share photos and videos of what they were doing on the job, interview colleagues and supervisors, and answer questions from other Instagram users.
"My internship was a great experience and provided insight into the inner workings of a large city," said Ashley Green, a fourth-year environmental engineering student and the chapter's president. She took viewers behind the scenes of her internship with the city of Los Angeles Sanitation Department. "By working with environmental, civil and chemical engineers, I learned about the opportunities that may be available to me in the future and got inspired to stay on track in the water quality and environmental justice field."
Other students shared highlights of internships at Intel, NASA's Jet Propulsion Laboratory, architecture firms, software companies, and surgery centers.
"We wanted to showcase the amazing things our members are doing," Green said. "It's important to show people, especially younger black students, that there are people who look like them in these fields and that they are capable of getting their dream internships or jobs."
Watch the chapter's internship story series online by visiting @calpolyslo_nsbe on Instagram.