A Great Time to Be a Mustang
President Armstrong reflects on Cal Poly's past, present and amazingly bright future.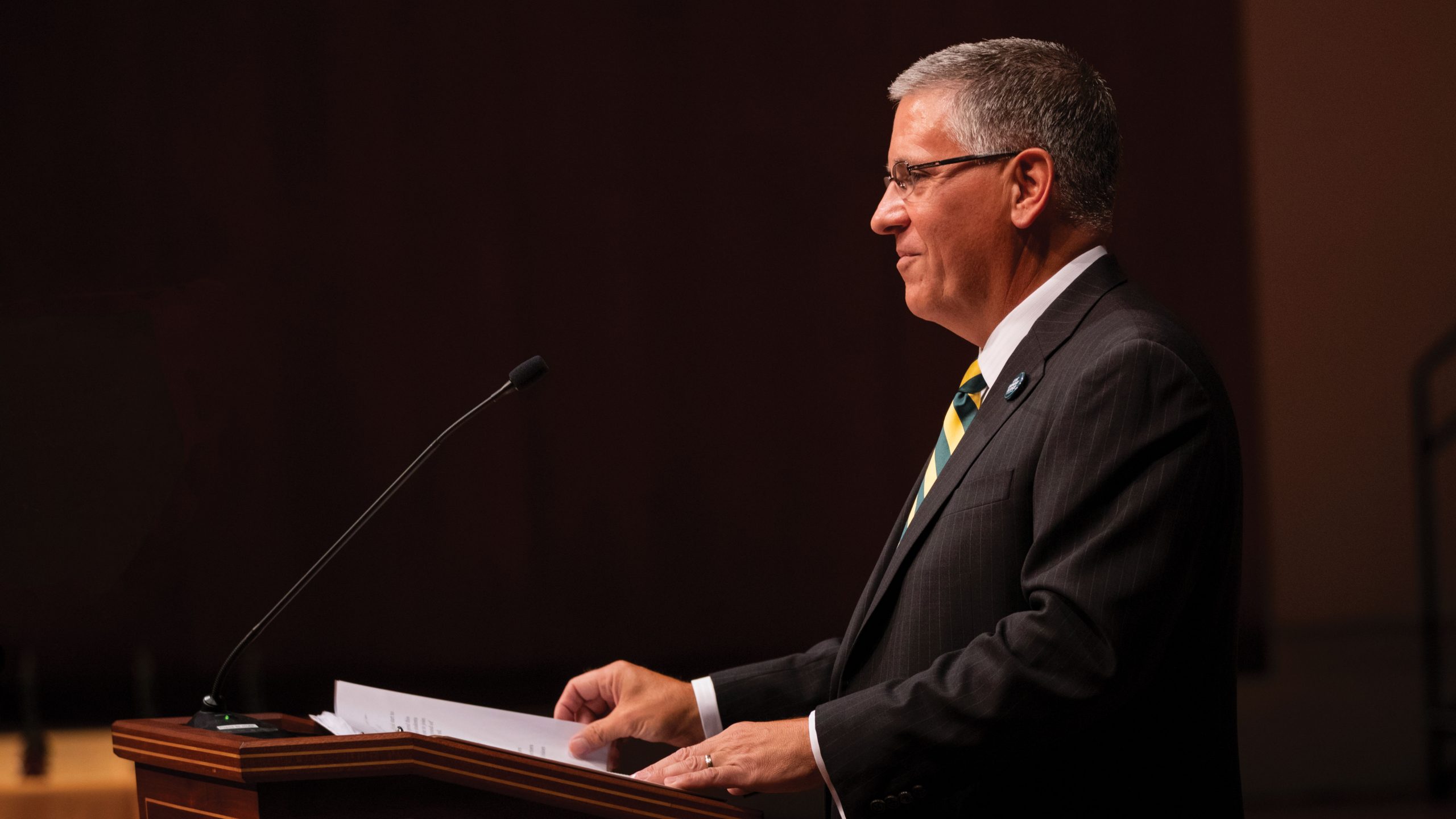 Ullamcorper nisi egestas scelerisque ut elit egestas nisl adipiscing quis at a lorem suscipit condimentum viverra a a tempor dapibus phasellus in a auctor suspendisse non ut a lacinia. Scelerisque mi morbi sagittis nibh at netus parturient a primis a vehicula etiam in adipiscing litora parturient porta montes a conubia mi suspendisse in dis sagittis rhoncus consequat auctor. A cras ad ut eros mollis rhoncus nec risus velit felis sociosqu a varius adipiscing convallis imperdiet a vehicula a facilisis elementum odio habitasse scelerisque ipsum ridiculus adipiscing condimentum.