You're Invited
From COVID-19 to climate change, this speaker series explores the issues of today.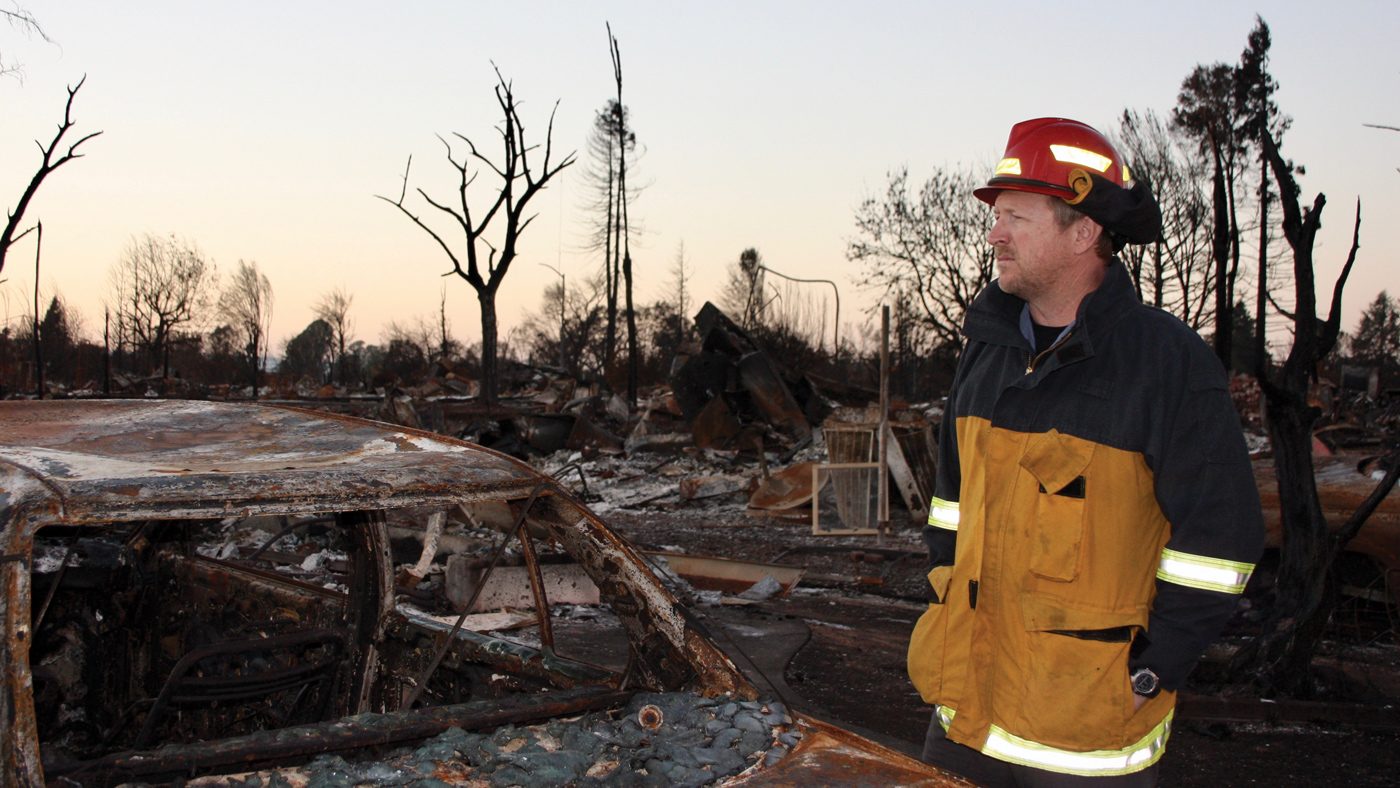 As many former Mustangs know, Learn by Doing doesn't stop once you've earned your degree. You're invited to explore Insights and Impact: An Alumni Speaker Series, an ongoing virtual speaker series for Cal Poly alumni and community members. Each academic quarter, you can delve into issues that matter with faculty and alumni experts who offer insights into making an impact in our communities, California and the world.
Join the next event virtually on Dec. 2, 2021, when we'll tackle new issues and ideas and hear from students, alumni and faculty experts conducting real-time and cutting-edge research.
Find past sessions of Insights and Impact, including discussions with faculty and alumni on issues surrounding COVID-19, climate change, entrepreneurship, race and ethnicity and more, on the Cal Poly Alumni website at alumni.calpoly.edu.