Right at Home
Donors chip in to support former foster youth as they furnish their new living spaces.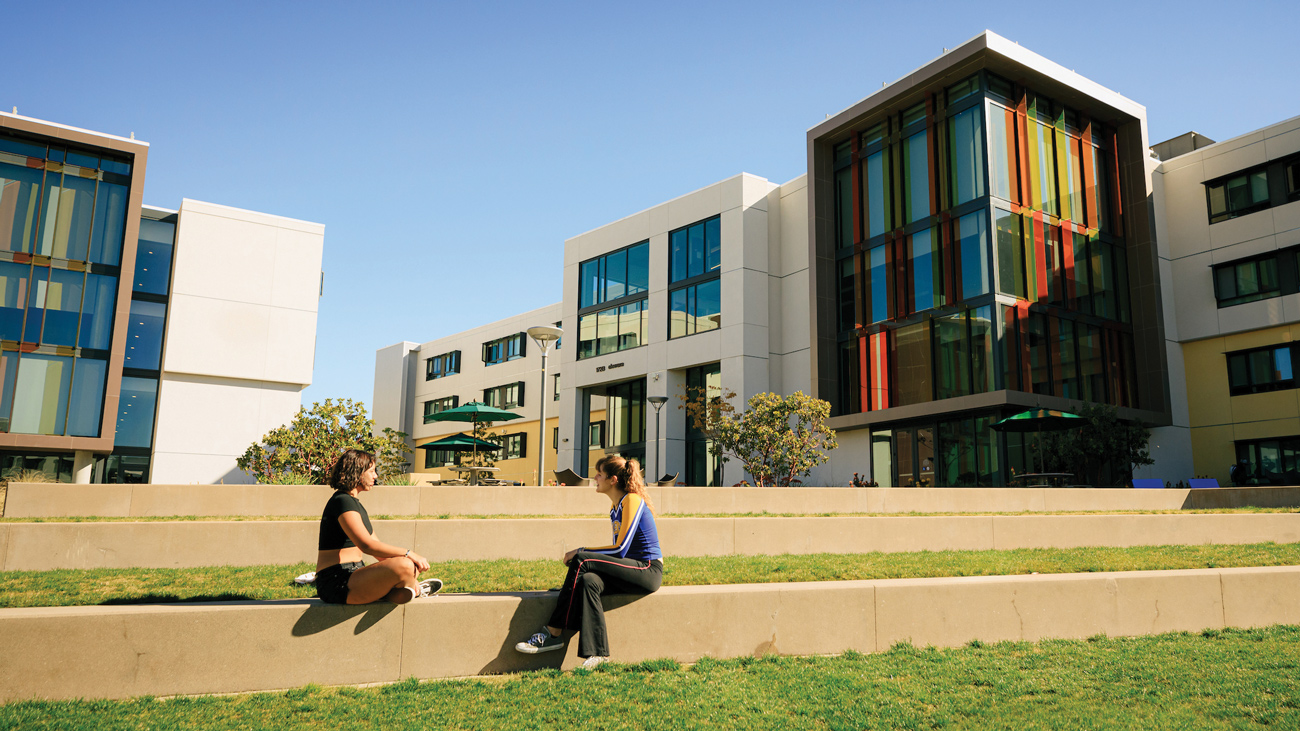 In preparation for fall quarter, Cal Poly launched a crowdfunding initiative to support students who grew up in the foster system as they join the Cal Poly family. Student Affairs said funds help outfit living spaces for these new Mustangs, something they may not have the financial support to do. Most importantly, the effort helped these students feel at home on campus so they could thrive throughout the year ahead.
"The generosity of the Cal Poly community always amazes me," said Vice President for Student Affairs Keith Humphrey after seeing the immediate response to the campaign.
In just a few weeks, more than 100 donors stepped up to support the initiative, exceeding its $10,000 goal and its stretch goal of $12,500. The funds helped purchase everything from desk lamps to art to bedding for several first-year and transfer students. Students also received swag packs full of pennants, mugs, water bottles to outfit their spaces with Mustang pride.
For more ways to support Cal Poly students, visit giving.calpoly.edu.