Alumni
Alumni Updates
News and notes from your friends and classmates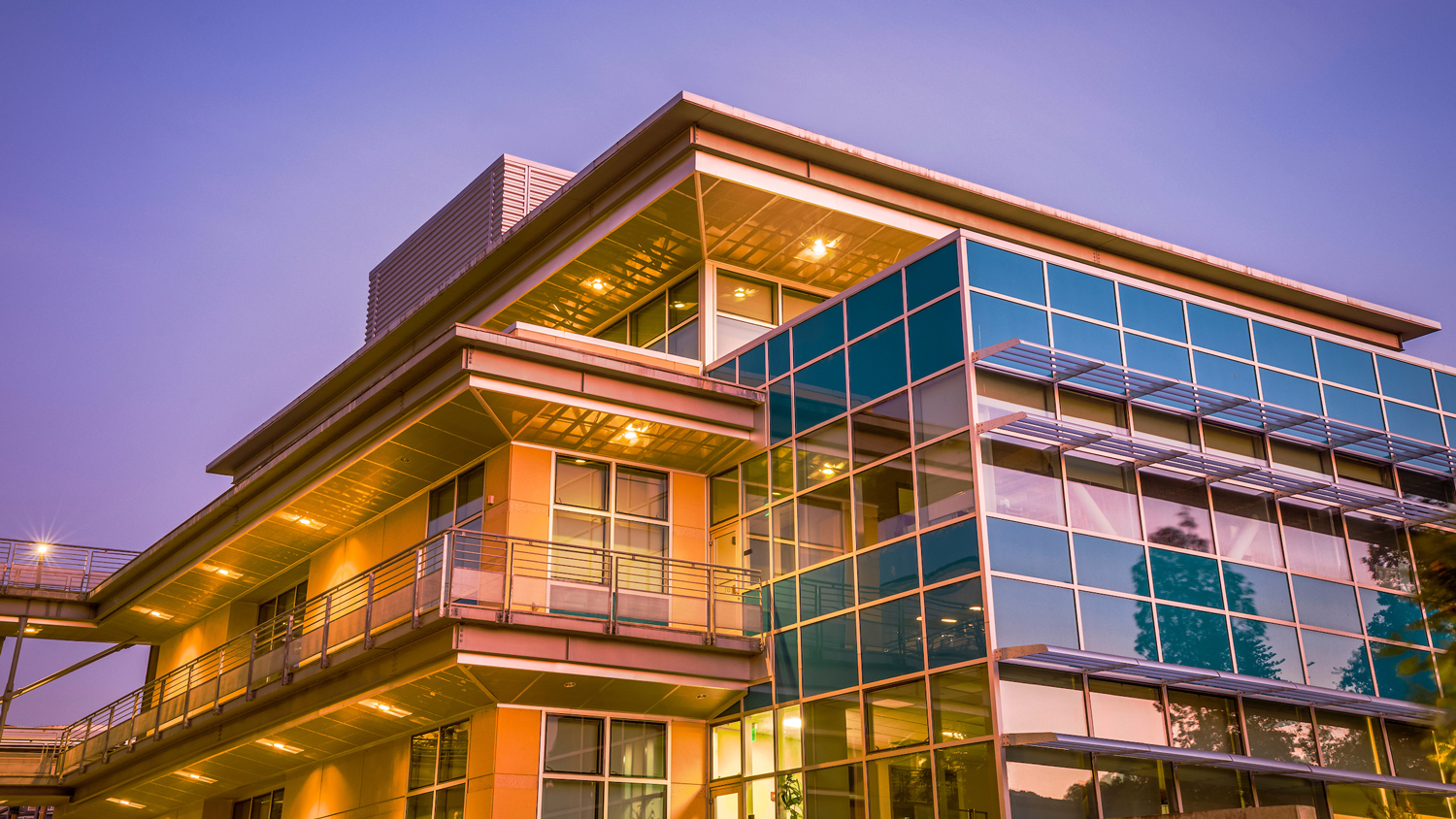 College of Architecture and Environmental Design
60s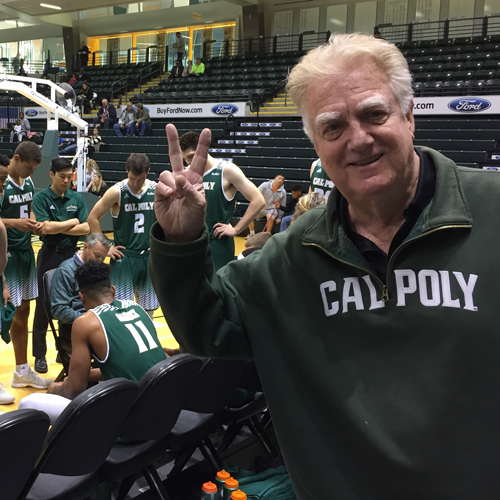 J.S. Wilson (Architectural Engineering '65) has published "A Hundred Honeymoons," a romance/drama novel that centers around two young lovers as they face many obstacles during the 60s in San Luis Obispo. The read is filled with visuals harking back to SLO. Awards for the novel include the 2021 Pacific Book Review Winner for Best Romance Novel and Silver Award Winner for the Literary Titan Book Award. After graduating, Wilson traveled to Europe looking for adventure and experience and he worked in England, Germany and Italy. After four years he returned to San Francisco and received a job opportunity to work in Alaska when the oil boom began. Wilson is married with two children and lives in Alaska.
80s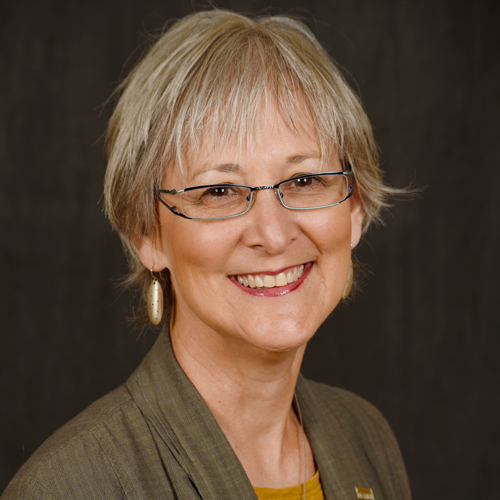 Wendy Ornelas-Condia (Architecture '80) has been awarded the NCARB President's Medal for Distinguished Service. She is being recognized for her outstanding service to architectural education and the Council, in addition to her leadership of the Kansas State Board of Technical Professions. As a professor at Kansas State University, she has offered her time and expertise to students, faculty and to several architecture organizations. She has served as the NAAB president in 2009-2010, regional director for both the American Institute of Architects (AIA) and the Association of Collegiate Schools of Architecture (ACSA) and eventually becoming the chair of the Kansas Board. Ornelas also served on NCARB's Credentials Committee and as chair of the Incidental Practice Task Force, which examined the overlap between architecture and related professions such as engineering, landscape architecture, and interior design.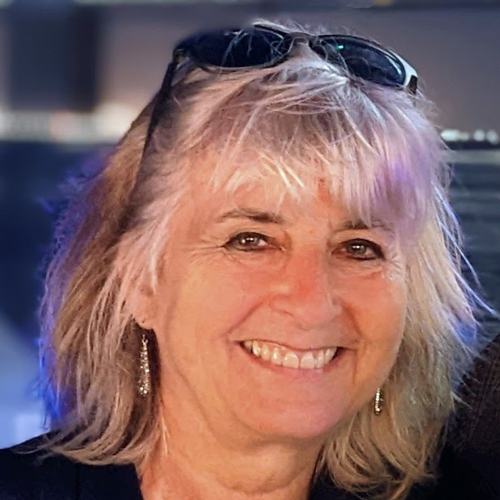 Susan Kutner Rozakis (Construction '81) was one of the first women to graduate from Cal Poly's Construction Management program. Today, her leadership role at Google as the Senior Director of Workplace Design and Delivery involves creating innovative approaches to high-performance, sustainable and user-focused offices. Her team is responsible for the design and delivery of forward-thinking workspaces that embody Google's unique company culture. They incorporate inclusive amenities such as on-site fitness centers, outdoor meeting spaces, healthy food service, and other design features that promote wellness, sustainability and encourage collaboration along with a data-driven focus. Previously, she played a significant role at Stanford University managing all aspects of capital projects. She started her career working for a Bay Area general contractor and has been a passionate advocate of diversity and inclusion. Rozakis is a member of the CAED's Dean's Leadership Council and is the college's 2022 Honored Alumna.
90s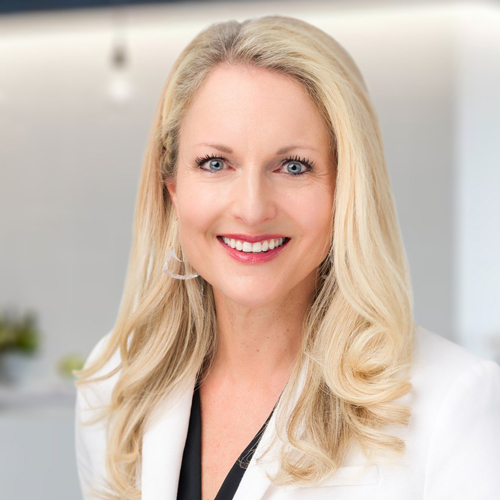 Emily Watkins (Architectural Engineering '97) has been named chief client officer Americas of The Instant Group, a New York-based digital marketplace for flexible workspace. Previously, she was the senior principal and global head of enterprise for Unispace. Watkins earned her bachelor's degree in architectural engineering from Cal Poly, and an MBA in a joint program between the University of California Berkeley and Columbia University Business Schools where she focused on operations management, finance, brand management, and strategy. Photo by Unispace.
00s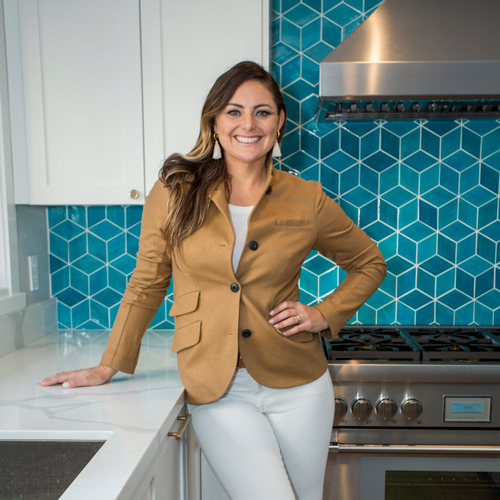 Courtenay Dill Glander (Architecture '03) is the founder of CDG ARCHITECTURE. She hopes her story and success set an example for other young women who would like to break into the architecture, technology, and building industry. She has gained experience from four architecture firms and three building technology companies and has amassed a diverse portfolio of work spanning residential, hospitality, commercial, green and net-zero buildings. Some of her favorite projects include the Golden Gate Bridge Visitor Center and the Net Zero LinkedIn headquarters buildings. Glander credits women mentors for inspiring her and looks forward to guiding women architects and businesswomen into their own practices as well. Photo by CDG ARCHITECTURE.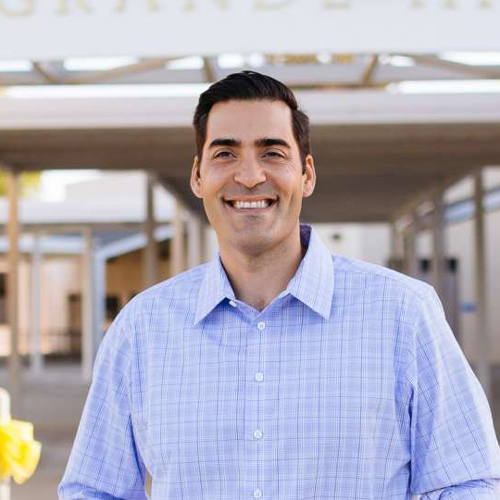 Jimmy Paulding (City and Regional Planning '08) was elected to the San Luis Obispo County Board of Supervisors District 4 seat earning 51.5% of the votes. In a structured questionnaire and statements, he ranks regional collaboration and public health as the two main issues facing the county, noting he will work hard to generate new sources of water, expand supportive housing, mental health services, and drug and alcohol treatment to help safely house homeless people. Photo by Heather Gray Photography.
20s
Sophia Rumpf (Landscape Architecture '20) is a junior associate with McCullough Landscape Architecture. Curious about the natural and built environment at a young age, she earned her Bachelor of Landscape Architecture from Cal Poly with an emphasis on Sustainable Environments. She joins a team that focuses on landscape architecture, environmental planning, and urban design, and over the past few years, has gained experience as a project designer with Urban Arena and as a freelance landscape designer with Rivetti Landscapes. Photo by McCullough.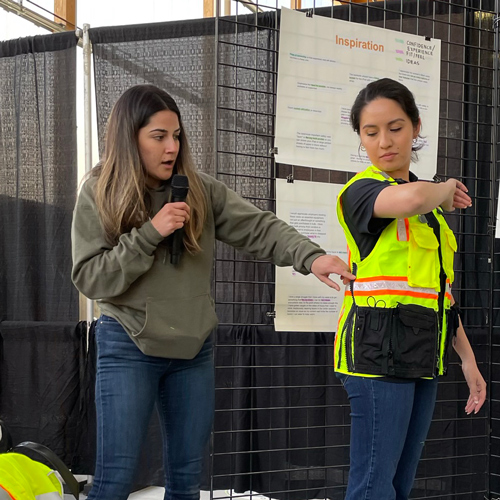 A project engineer at PCL Construction, Lizette Galvez (Construction Management '21) recently collaborated with the Cal Poly Women in Construction Club to host Cal Poly V.E.S.T. (Verifying Everyone's Safety Together) Hackathon. She feels that construction wear still operates to a one-size-fits-all standard, creating discomfort and a safety hazard. Galvez witnessed this herself when her oversized safety vest was caught on a piece of construction equipment. With help from colleagues, she collected data to prove this was a common occurrence and initiated a hackathon, where student and professional teams had two days to deconstruct a vest. The winning design was a vest that featured weight distribution with adjustable straps on the inside, vertical zippers for more access points, and a higher-up back pocket for better ergonomics in addition to tool-specific storage.
College of Science and Mathematics
90s
Joe Korngiebel (Mathematics '94) was named among the top 25 software product executives by Boomi for role as chief product and technology officer at Ceridian. Prior to joining Ceridian, Korngiebel served at chief technology officer at Workday in addition to serving in past senior roles at Oracle and Peoplesoft.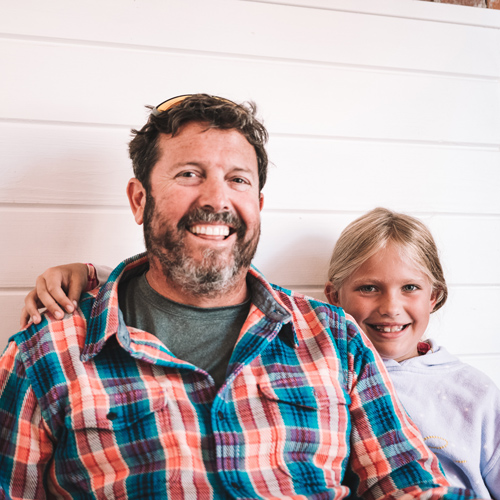 Tony Martello (Biological Sciences '98) changed careers to become a family therapist on the Central Coast. His daughter, Jenna, also recently was accepted to Cal Poly as an English major. Martello is pictured with his 7-year-old daughter, Lyla.
00s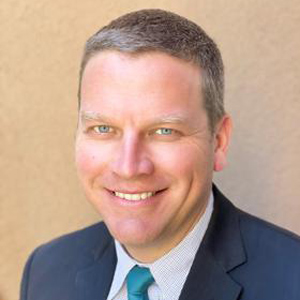 Danny Engell (Mathematics '03) was appointed to senior vice president, chief underwriting and analytics officer at Berkshire Hathaway, Workers Compensation Division.