Course of Action
Sit in on five new diversity, equity and inclusion-focused classes developed by new faculty.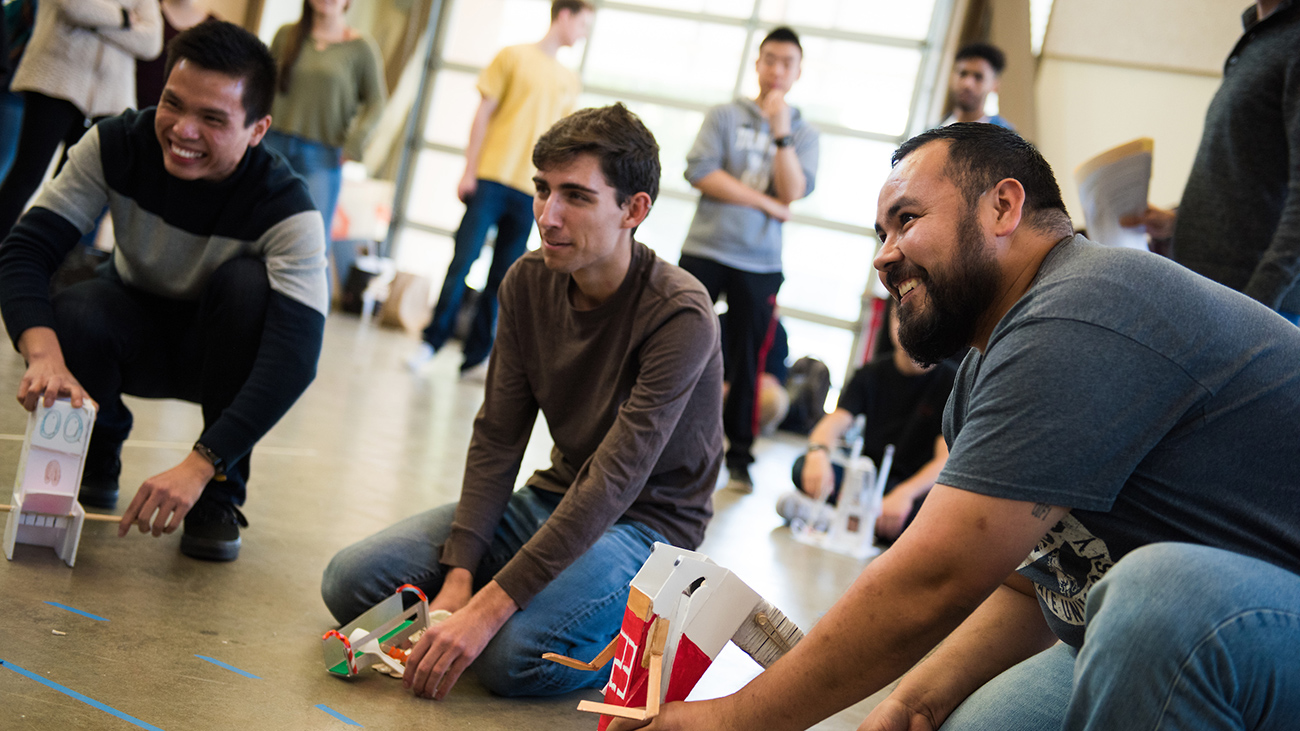 In 2019, Cal Poly hired 13 tenure-track professors to focus on inclusive teaching strategies, in a move known as a diversity, equity and inclusion-focused cluster hire. Hear from some of these professors, located across four colleges, as they describe the courses they created.
---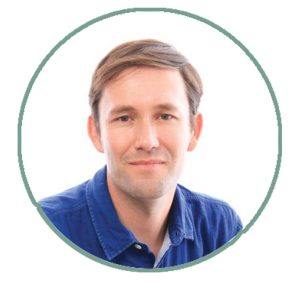 PADMA DORJE MAITLAND
assistant professor, Architecture
In Maitland's course, The Architecture of Hope, students trace histories of hope displayed through art and architecture, especially in times of uncertainty. Maitland designed the course in connection with the exhibition, "After Hope: Videos of Resistance," he curated for the Asian Art Museum in San Francisco.
"It is exciting to be able to bring in this global worldview to the students and see how they interact – there's a dynamism to the conversations and the exchange that I hope is a more unique experience for the students," Maitland says. "As the class evolves, I hope that it can continue to speak to our current moment and be responsive to who the students are and where they are at in their lives."
Maitland taught Architecture of Hope during the 2022 winter quarter and plans to offer the course again in the 2023 winter quarter.
---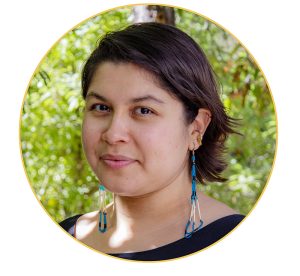 SHANAE AURORA MARTINEZ
assistant professor, English
Over the upcoming 2022-23 academic year, Martinez will pilot a three-quarter course sequence on editing and publishing. The sequence will cover an introduction to the field, editorial work such as soliciting submissions and grant writing, and a lab portion where students will produce and distribute a final publication through the Book Arts Lab.
The physical artifact will be archived in Cal Poly Special Collections and Archives, and the digital form will be available through Cal Poly Digital Commons.
"The goal of this course sequence is not to make English work for capitalism, but to teach students how to use the skills our field offers in ways that can question and disrupt the status quo," Martinez said, adding that studying English gives students valuable critical thinking, creative and close reading skills they can apply to infinite situations.
---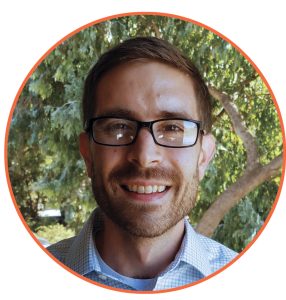 BENJAMIN LUTZ
assistant professor, Mechanical Engineering
Lutz's class, Engineering, Design and Social Justice, examines the ways in which design activities can promote or hinder efforts for social justice and equity.
One project, called product archaeology, asks students to pick an engineering artifact or design and work backwards to understand how it came to be. Students look at the context around the product's development and environmental and economic factors that impacted the design process. Then, they reimagine the product with a goal of creating something that would increase equity, justice and the wellbeing of society.
"It's great to have a class that addresses such important issues and helps students grapple with those concepts," Lutz said. "I think the material is most helpful to show students what things will look like when they're working in the industry."
---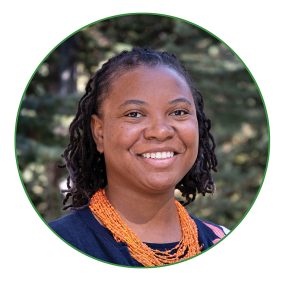 JONI ROBERTS
assistant professor, Kinesiology and Public Health
In Roberts' Health 410: Global Health course, students focus on contemporary global health problems, disparities, national and international policies, health systems, and resource availability and utilization.
The class focuses on low- and middle-income countries and looks at the impacts of colonialism, neo-colonialism and racism on health systems in these nations. Students review case studies, run simulations and put themselves in the place of people experiencing certain health situations across the world.
In the future, Roberts hopes to offer study abroad and field experiences in the Global South and more middle- and low-income countries.
"Our students' international experiences now often take them to places where health systems and infrastructure are similar to what they know in the United States – I think it would be extremely valuable for them to see how hospitals and health care facilities look and operate in other areas of the world."
---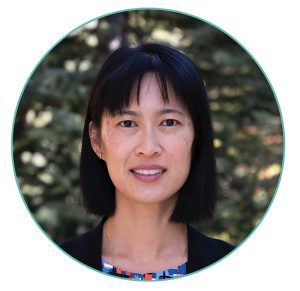 TINA CHEUK
assistant professor, School of Education
Cheuk's course, Education 403: Developing Teachers of Color, focuses on developing and supporting aspiring teachers of color in elementary and secondary education.
"The course is tailored for students of color to reflect on their own educational experiences and racial barriers and issues they've encountered," said Cheuk. "The students can reflect on moments they felt they didn't belong and what we can do to change that in the teaching and teacher education fields."
Throughout the course, students discuss and explore structural factors associated with the systematic exclusion of teachers of color, their underrepresentation in schooling, resources that support teachers of color, and culturally sustaining pedagogies, which serve to bolster the culture of communities of color in schools.
"Courses are policy and historical stamps – when a course is offered to students at Cal Poly, it shows that these are the topics we want to be thinking about and the experiences we want them to center and consider."
Meet a few more cluster hire faculty members featured in Cal Poly Magazine in fall 2020, winter 2021 and spring 2021.