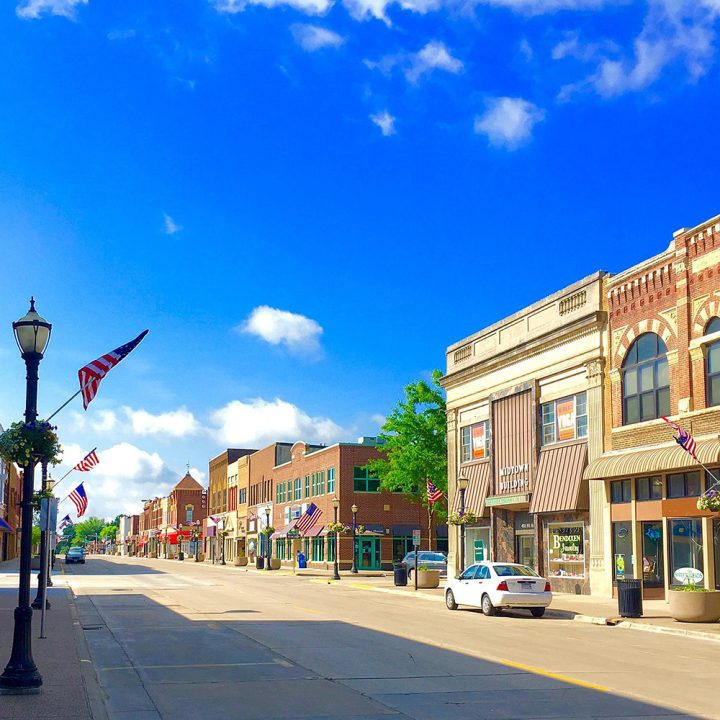 John Madden is born on April 10 in Austin, Minnesota. The family eventually relocates to Daly City, California, where John graduates from Jefferson High School in 1954.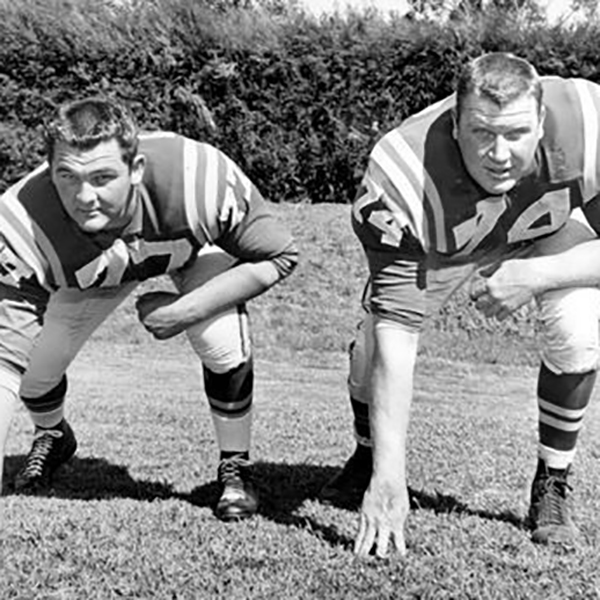 Madden gets his first taste of college football, playing one season at College of San Mateo before transferring to University of Oregon on a football scholarship.
Madden transfers to Cal Poly to study physical education, playing football as both an offensive and defensive lineman and playing baseball as a catcher.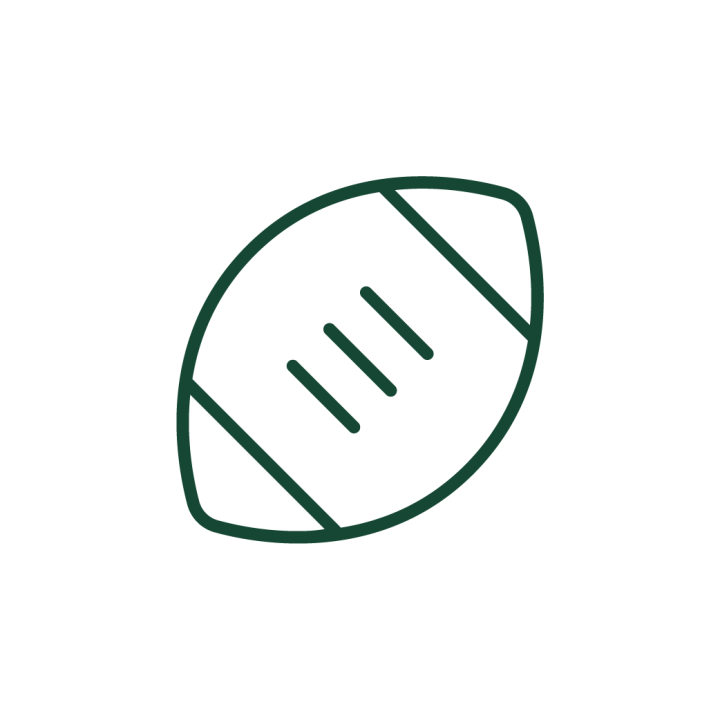 Madden is drafted in the 21st round by the Philadelphia Eagles, but critically injures his knee in training camp before playing a regular season game.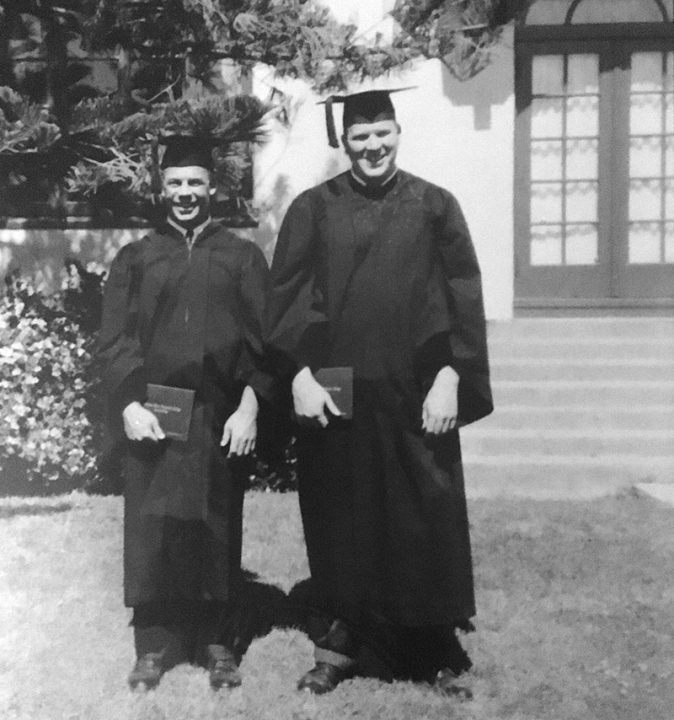 Madden returns to Cal Poly and completes his degree in physical education.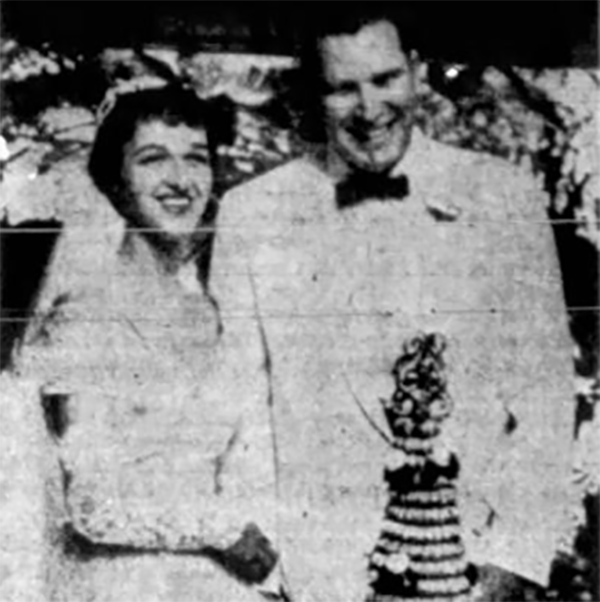 John and Virginia get married in Santa Maria, California.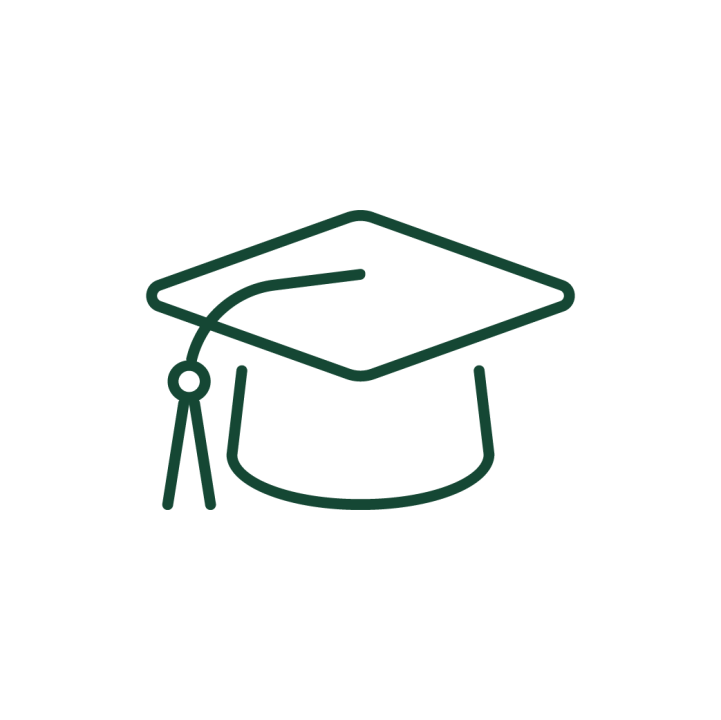 John and Virginia earn their master's degrees in education.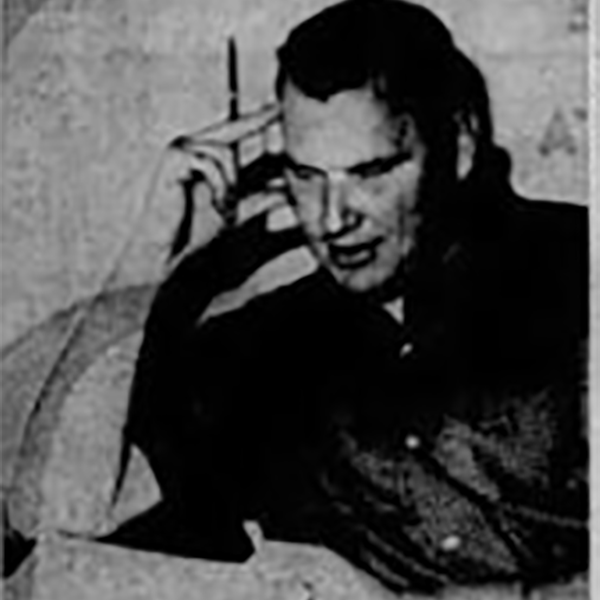 After two seasons as assistant coach, Madden lands his first head coaching job at Allan Hancock College in Santa Maria, California.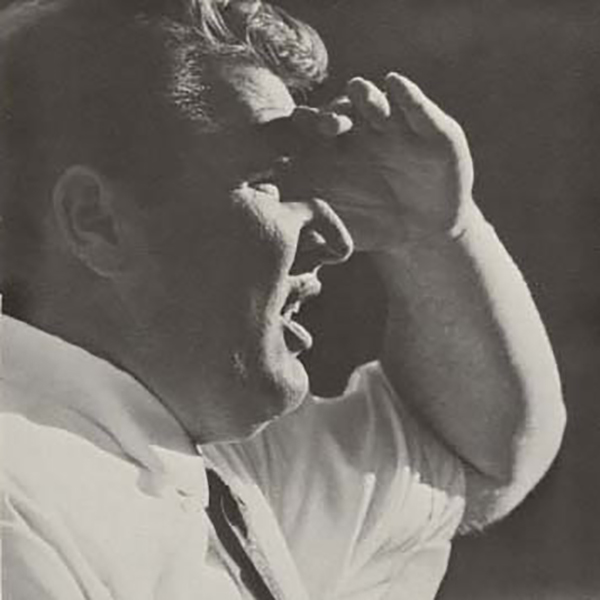 Madden hired as defensive assistant coach for the San Diego State Aztecs.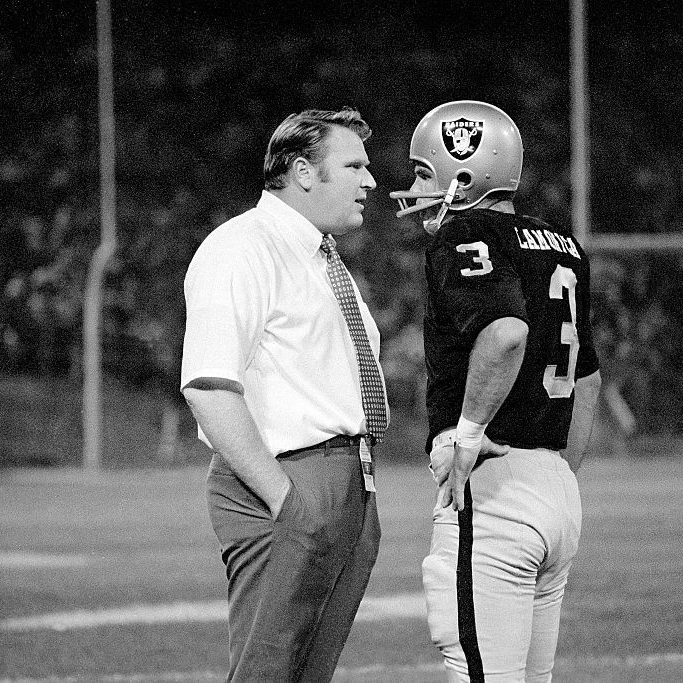 Al Davis hires Madden as linebackers coach for the Oakland Raiders.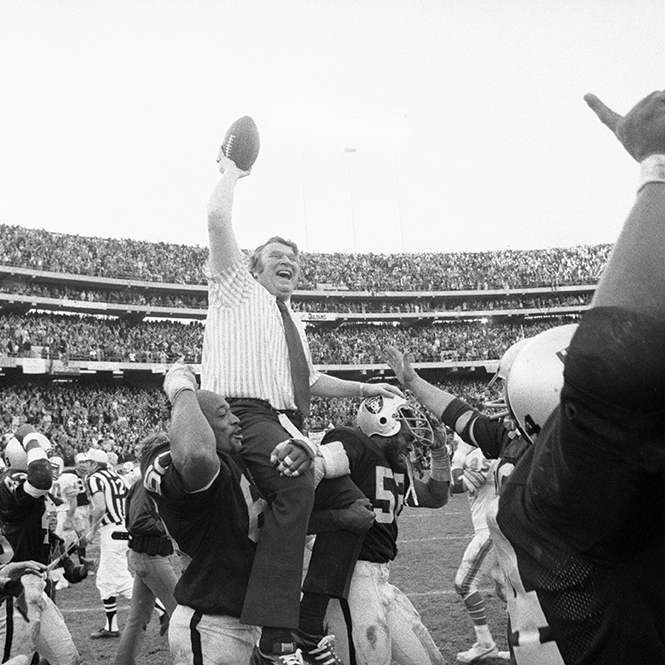 Madden succeeds John Rauch as Oakland Raiders head coach, becoming the youngest head coach in NFL history.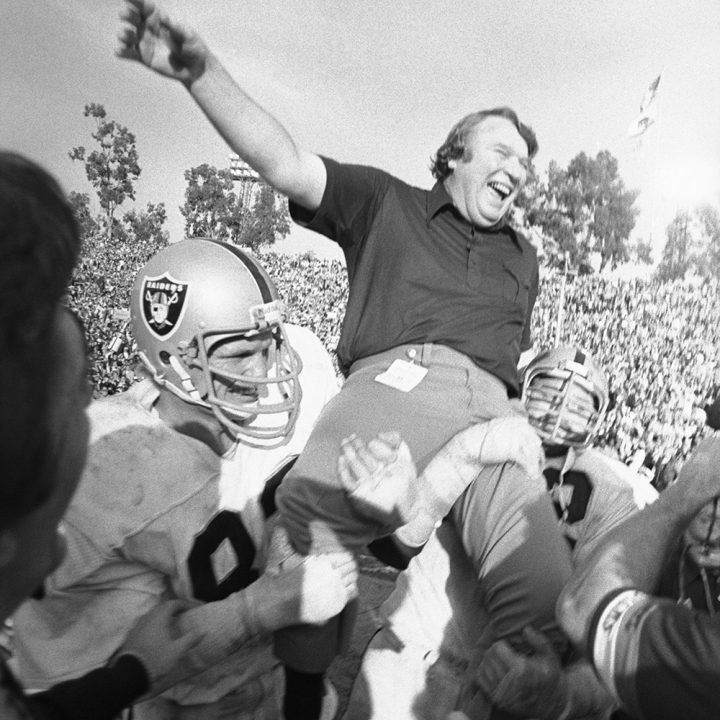 The Raiders defeat the Minnesota Vikings at Super Bowl XI, earning Madden his first and only NFL title.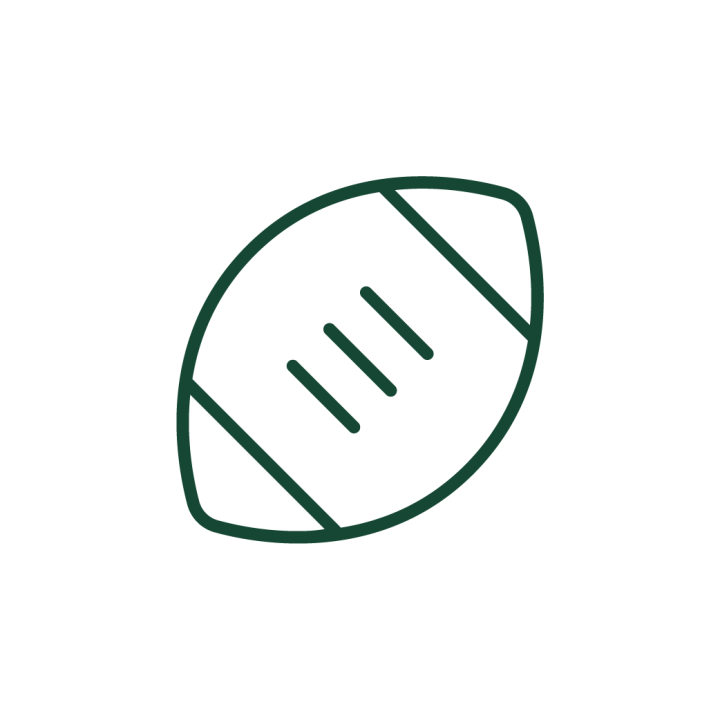 Madden retires from coaching, having gone 103-32-7 in 11 winning seasons with the Raiders. He still holds the Raiders record for most wins as head coach, and the league record for highest winning percentage of any head coach in NFL history.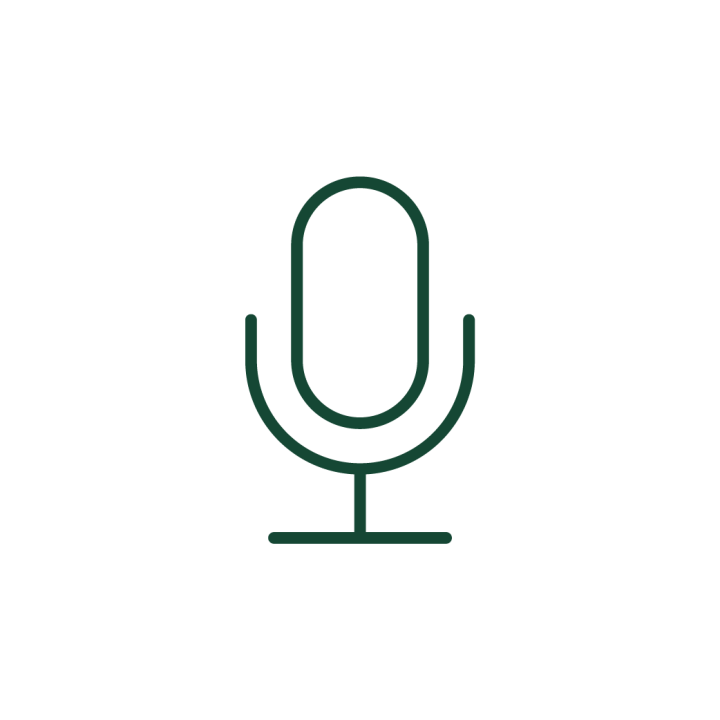 CBS Sports hires Madden as a color commentator for games on TV.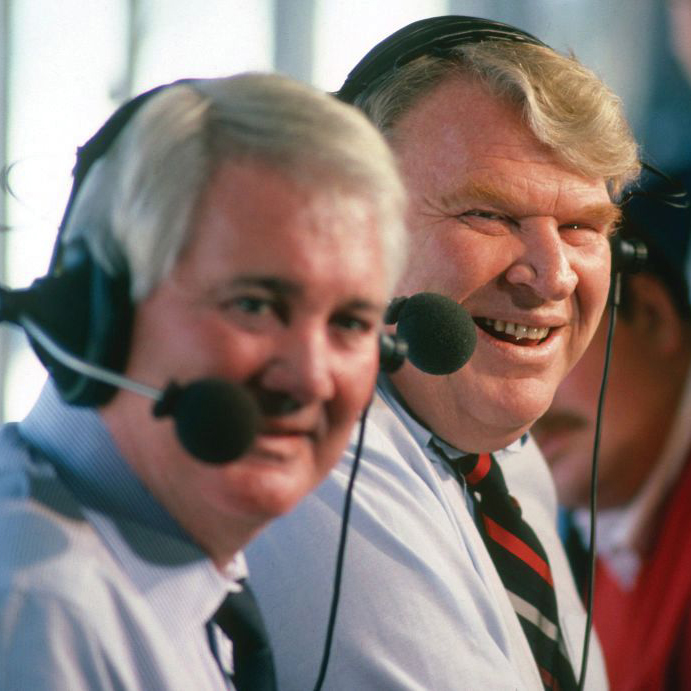 CBS pairs Madden with Pat Summerall for the first time, making them the network's top commentary team. The duo would go on to cover 11 Super Bowls across four networks.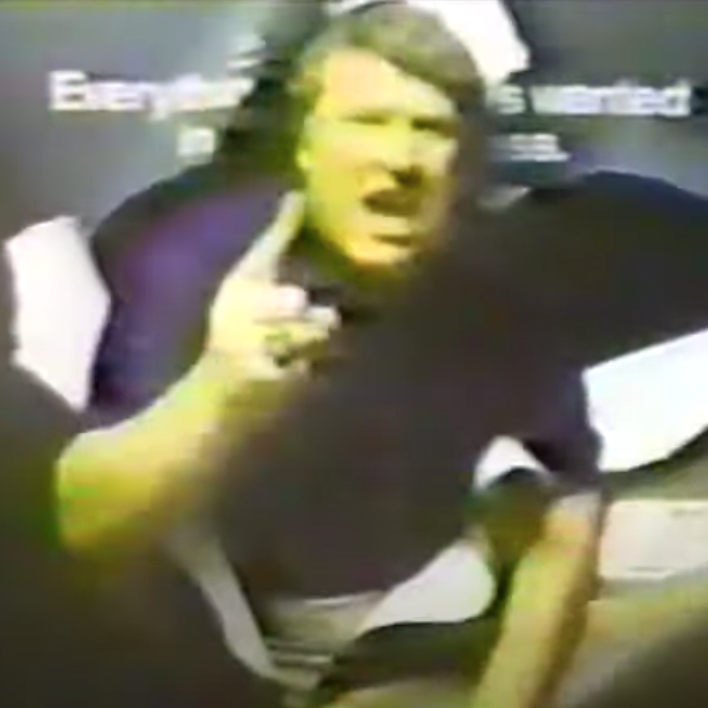 The first of many commercials featuring Madden — a Miller Lite ad spoofing his rambunctious sideline persona — airs on TV.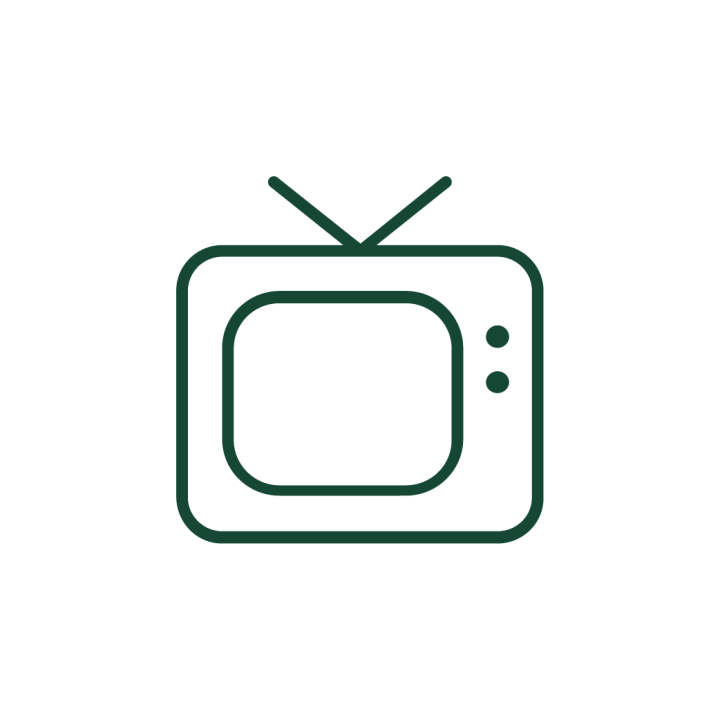 Madden hosts Saturday Night Live.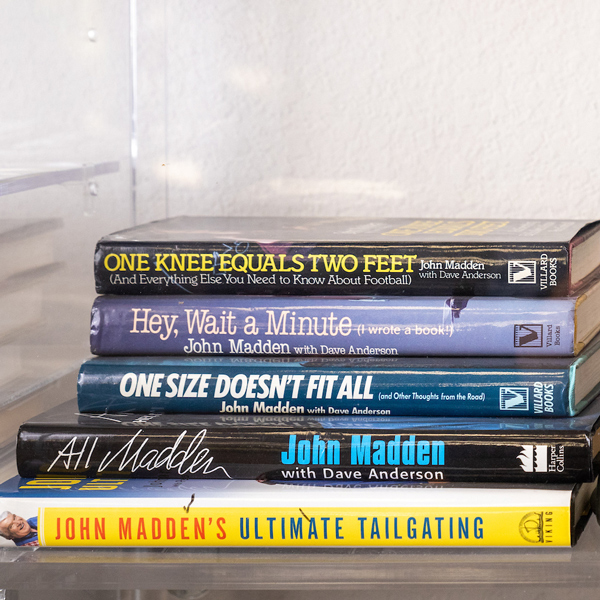 Madden publishes his first book, "Hey Wait a Minute (I Wrote a Book!)"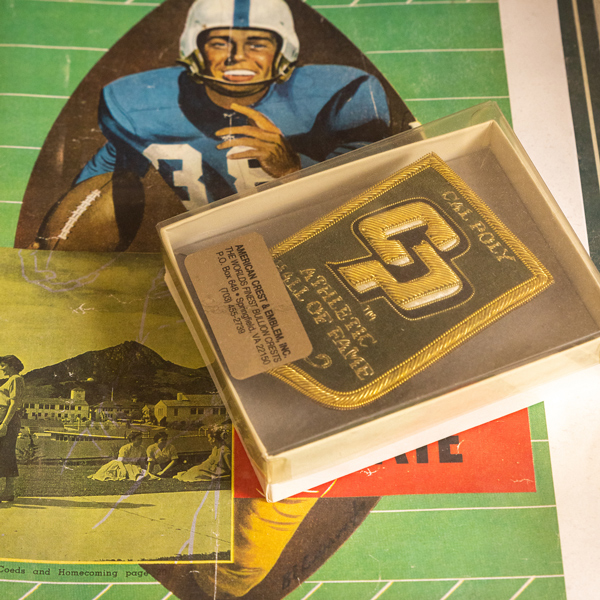 Cal Poly inducts Madden as a charter member of the university's Athletics Hall of Fame.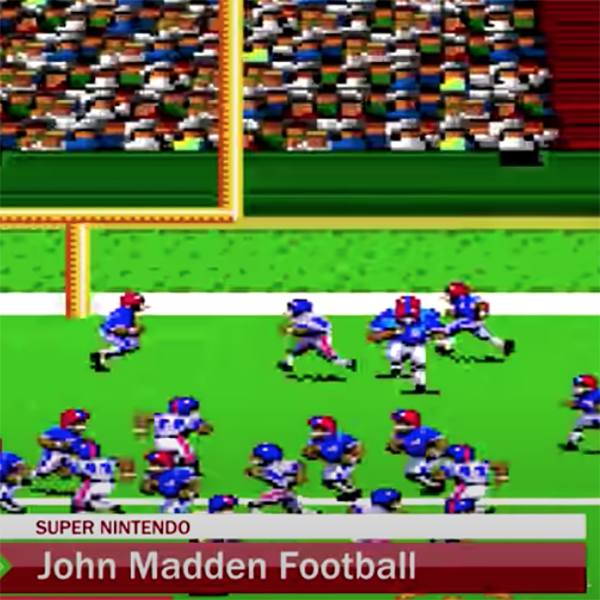 John Madden Football, the first installment of the Madden NFL video game series, is released. Madden advised on the development of the game in addition to recording voiceover commentary. The ongoing franchise has since sold more than 250 million copies.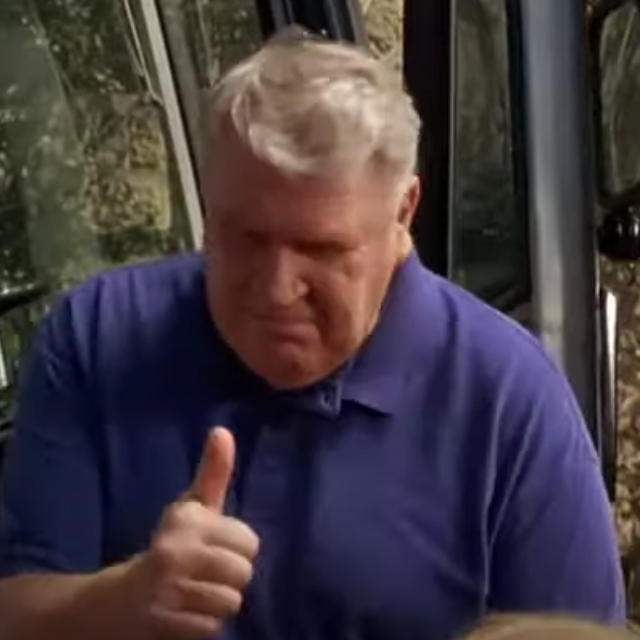 Madden appears as himself in the film Little Giants.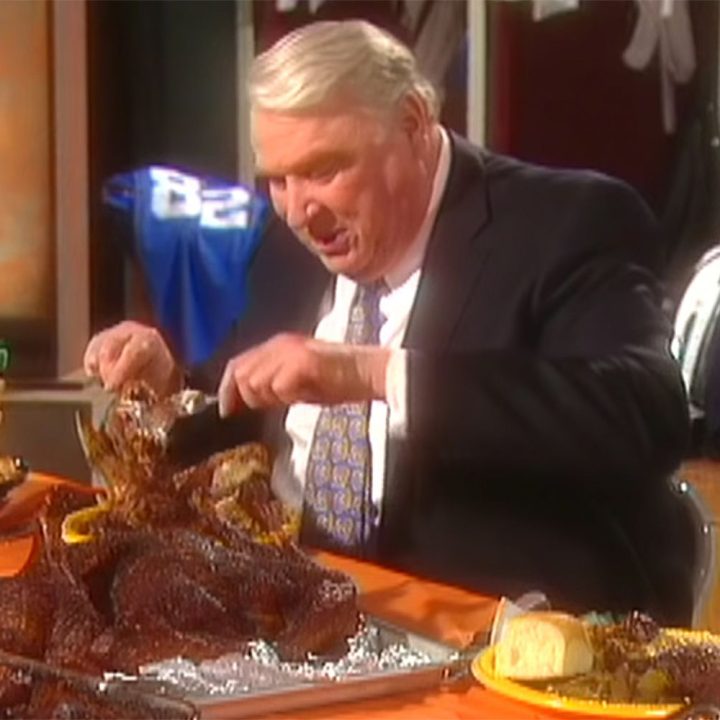 Madden introduces America to the turducken, a New Orleans delicacy consisting of a turkey stuffed with a duck stuffed with a chicken, while broadcasting a game between the New Orleans Saints and the St. Louis Rams.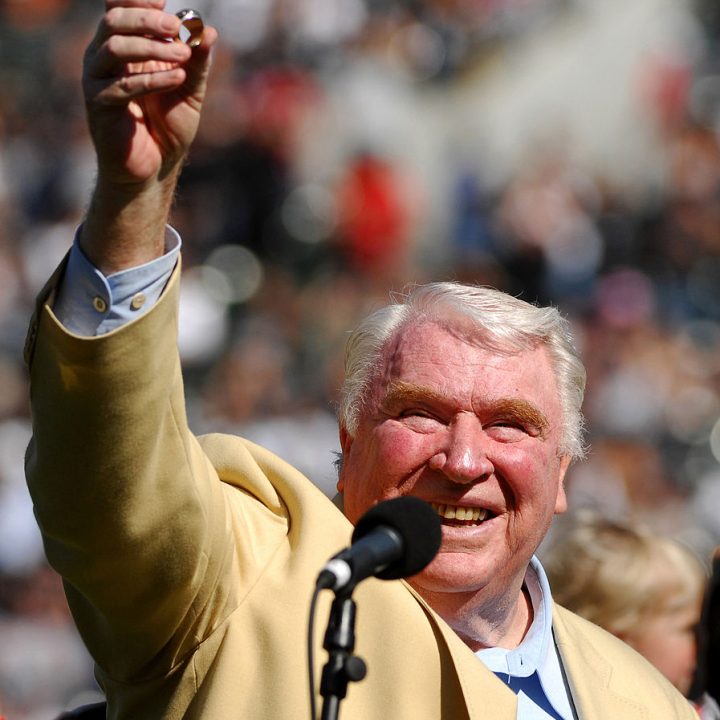 Inducted into the Pro Football Hall of Fame in Canton, Ohio, something he said was one of the greatest accomplishments of his life.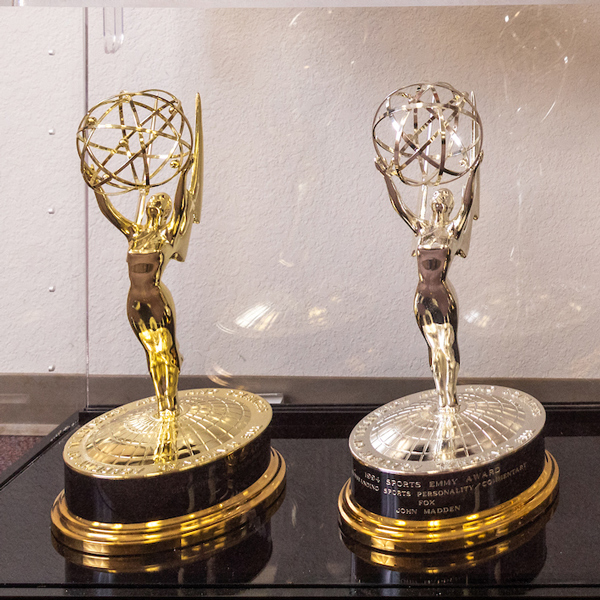 Madden retires from broadcasting, having won 16 Emmy awards over 30 years.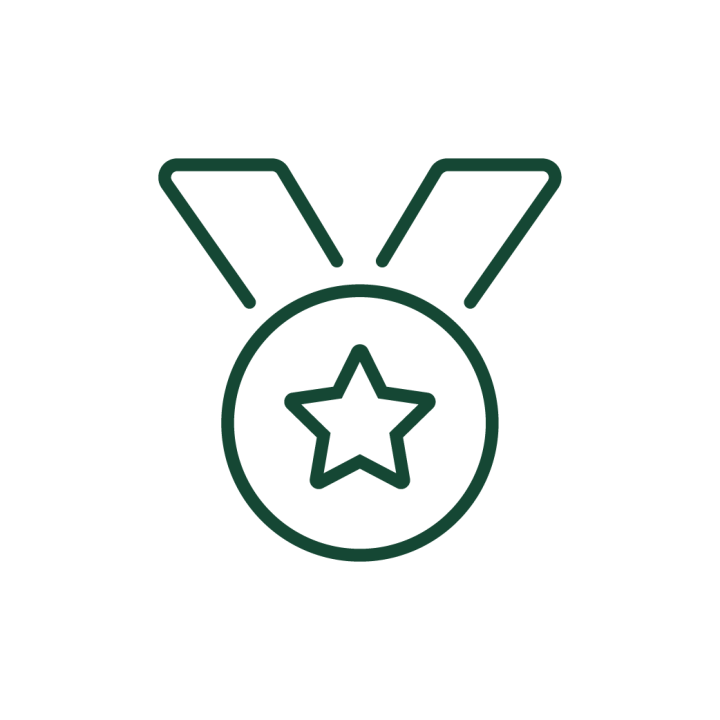 The Madden family establishes scholarships to send students from the East Bay to Cal Poly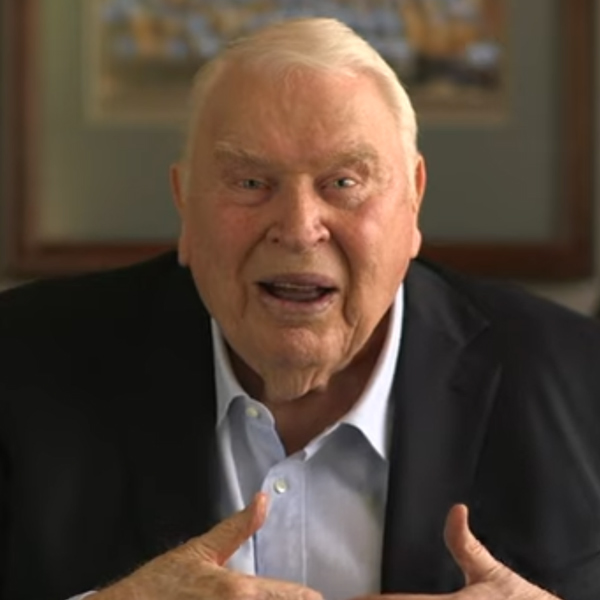 Cal Poly awards Madden an honorary doctorate, and he gives a commencement speech via video link at the spring graduation ceremony.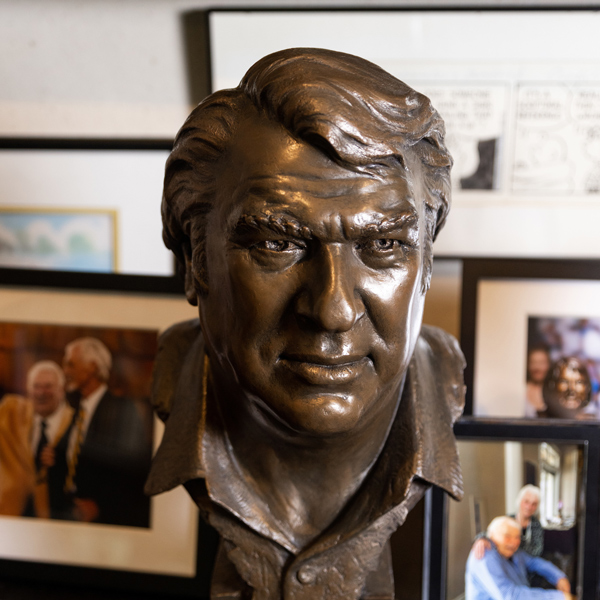 Madden passes away on December 28, just two days after his and Virginia's 62nd wedding anniversary.