Alumni
Alumni Updates
News and notes from your friends and classmates
Bailey College of Science and Mathematics
'00s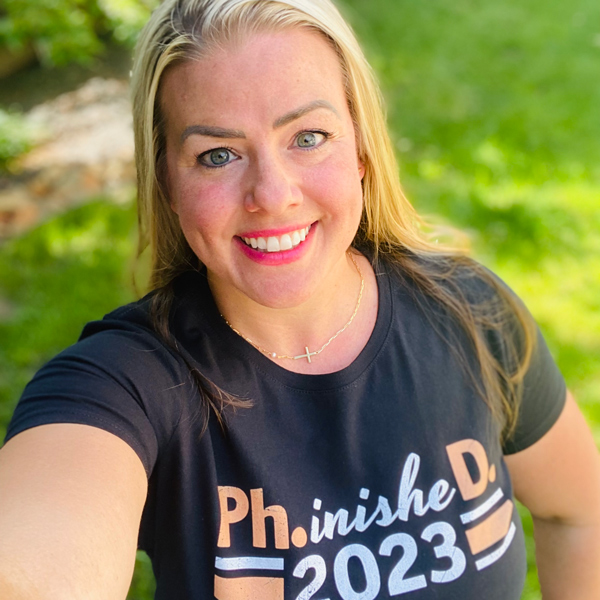 Jacqueline Siukola Tompkins (Kinesiology '04) completed a Ph.D. in public administration in June 2023 from Liberty University. Her dissertation focused on public health workforce preparedness to support people with disabilities and advance health equity.

'10s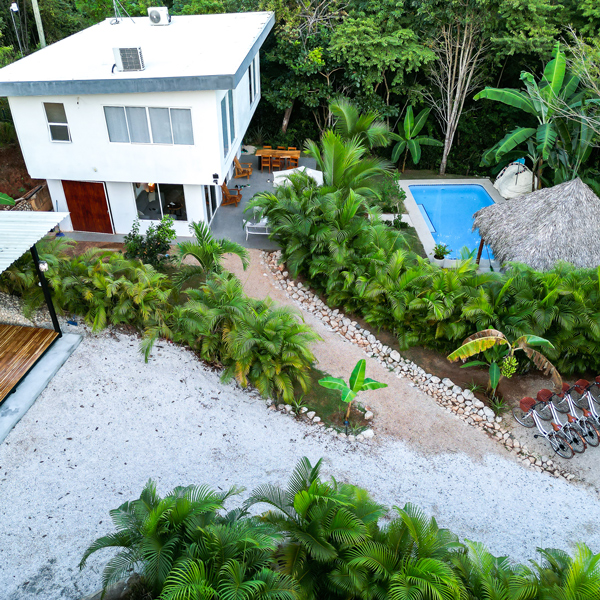 Elly Hasay (Microbiology '15) recently started a business with husband Jedd Hasay (History '16). Their business, a surf and yoga camp experience called Playa Grande Surf Villas, is on the Nicoya Peninsula in Costa Rica. The couple relocated to Costa Rica in 2022 and now live and operate the business there full time. They were both born and raised in San Luis Obispo, and consider attending Cal Poly an important part of their journey.
College of Agriculture, Food and Environmental Sciences
'60s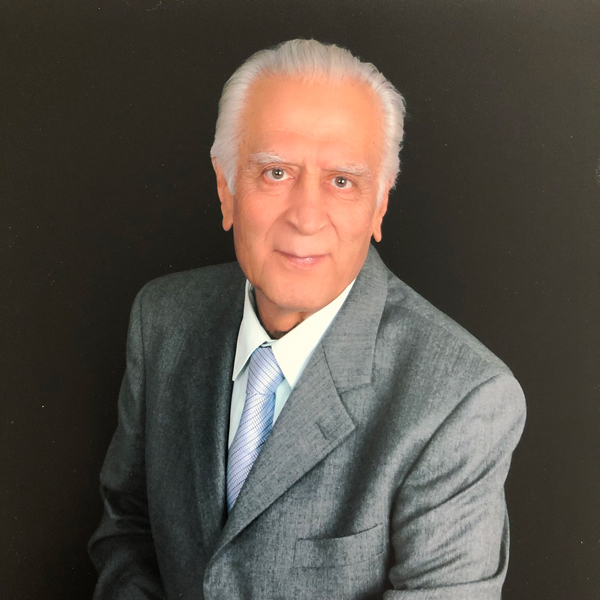 Abdolrashid Boroumand (Fruit Production '64) passed away on June 14, 2023 at the age of 86. He was an active member of the Iranian Club, and enjoyed recounting his experiences as a student at Cal Poly to his family. After graduating from Cal Poly, Abdolrashid returned to Iran where he was involved in large scale farming, and in real estate development. He helped establish and develop Iran's first master- planned township, Shahinshahr. Following the Iranian Revolution, Abdolrashid returned to and resettled in California, where he helped raise his family.
'90s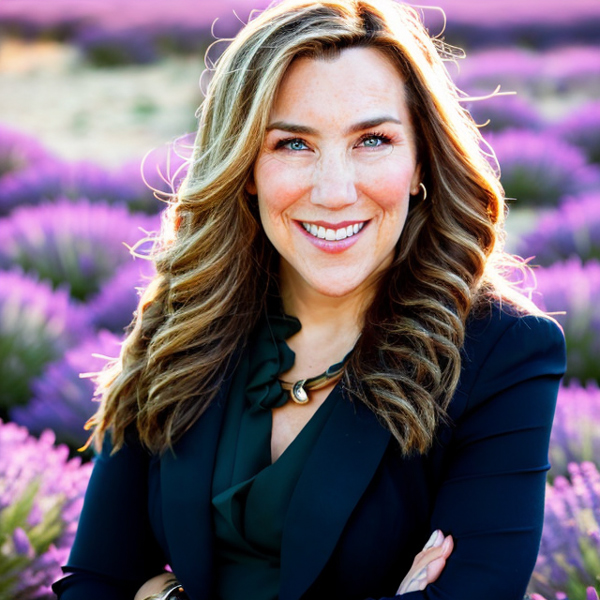 Yvonne Sams (Agricultural Engineering Technology '95) was recently named chief operating officer of the California-based agricultural logistics company Trans Valley Transport.
'00s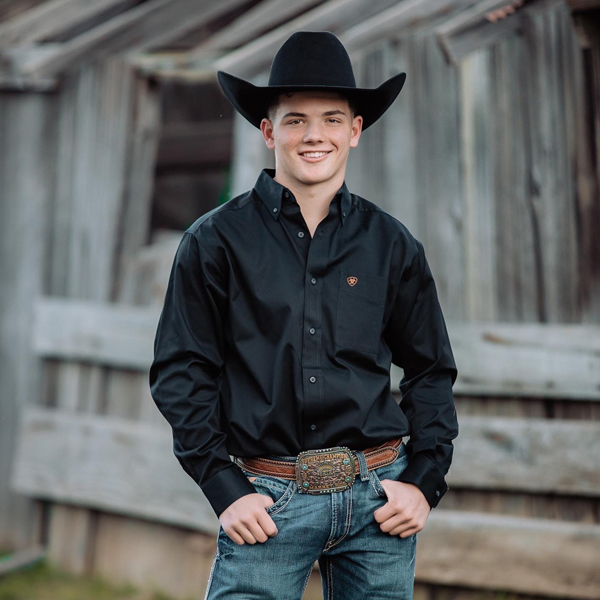 Camille Gamble (Agribusiness '02) and husband Jason Gamble (Animal Science) are proud to announce their son, Ty Gamble (pictured), recently began attending Cal Poly and majors in agribusiness. Camille Gamble was part of the award-winning National Agriculture Marketing Association team and Jason Gamble now owns a berry company that contracts with Driscoll Berries.
'10s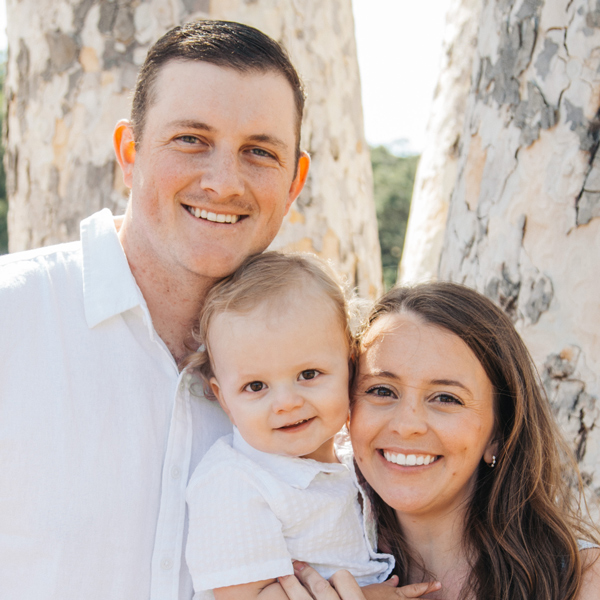 Wesley Finkemeier (Agricultural Business '16) recently celebrated 5 years of business at Finkemeier Insurance Services. He and his wife, Mary (Nutrition '16), settled in the Sacramento area and are hoping their little George becomes a Mustang in the class of 2044!
'20s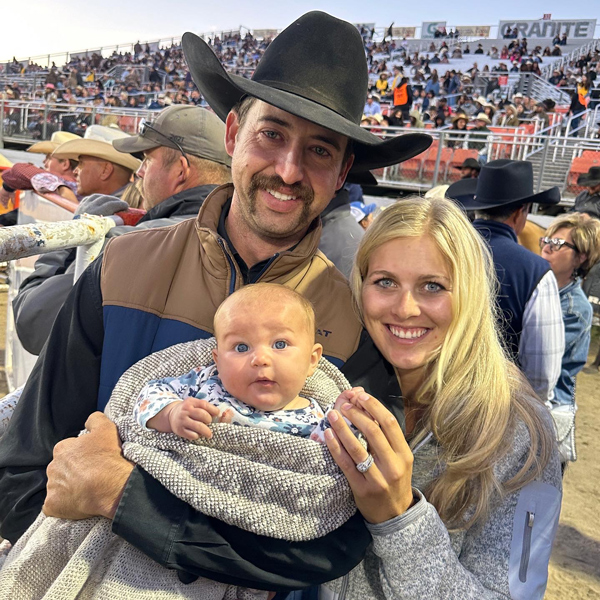 Jane Karney (Agricultural Communication '20, Agricultural Education '21) married fellow Cal Poly Rodeo alum Lane Karney (Agricultural Communication '15). The couple, who started part-time lecturing at Cal Poly in January 2023, welcomed their baby girl, Charlie Hazel, this past March. "She completed her first college course, AGC 301, while in her mom's belly!" Jane said.
College of Architecture and Environmental Design
'70s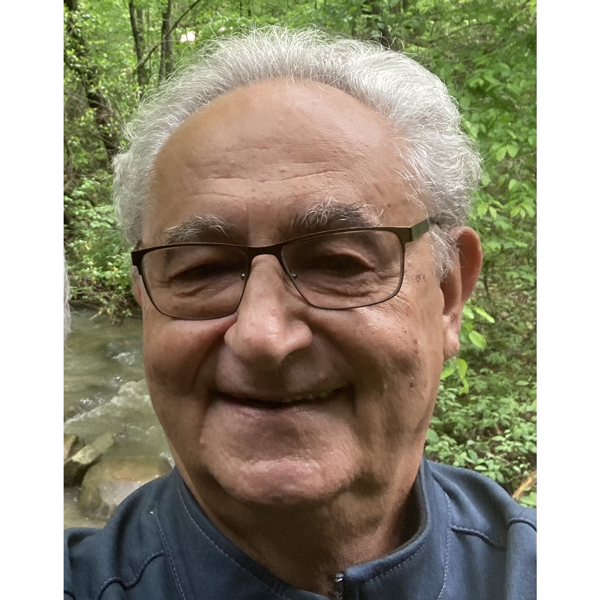 Patrick Modica (Construction Engineering '72) would like to share his feelings of pride in all he has accomplished over his career. After transferring into the Construction Engineering department from three years as an architectural design student, Modica discovered that his engineering degree was enough to get him in the door at Boeing. Highlights of his work with Boeing included working as a test operations engineer on the International Space Station and a project engineer for design and construction work on ground-based missile defense silos for the U.S. anti-ballistic missile defense system. "I often thought of sharing the experiences with students, but it was generally not allowed due to security classification issues," he says. After leaving Boeing in 1978, he went to work for a large construction contractor. "As I reminisce about key moments in my career, I realize I have been one of the lucky few that was able to work in the field trained for," he says. "Many times, in a quiet moment, I would tell myself, 'Yep, this is where I want be!'"
'00s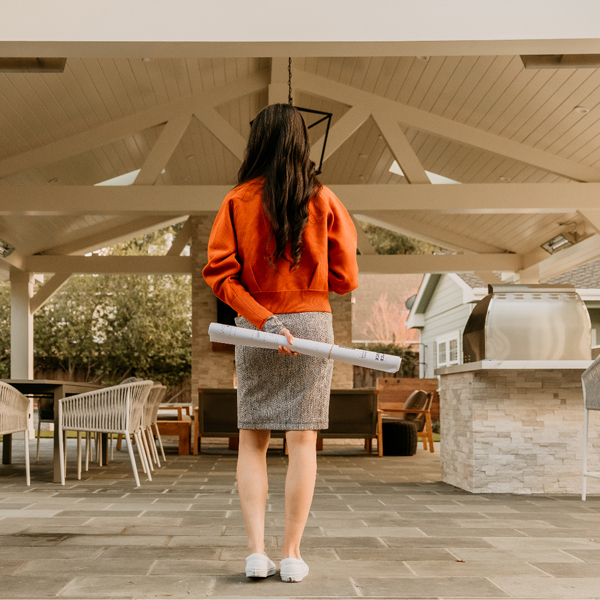 Lupe Monroy (Landscape Architecture '08) is a landscape designer in the Bay Area who currently runs Gozo Spaces, helping clients expand their homes outside in ways that are true to their families' needs. She has worked in a variety of roles at design-build firms throughout her career, progressing from junior designer to senior project manager. Her work today revolves around creating a smooth transition from the client's expectations to the final execution, and she brings passion and expertise to the entire process, creating a unique experience for her clients. In her spare time, she spends time with her family, visits the local farmers market, cooks nutritious meals, takes community college courses for fun, and lifts more than twice her body weight at the local gym.
College of Engineering
'90s
Adrian Hick (Computer Science '94) is a patent lawyer for Whirlpool after working at Sony Pictures for seven years. He and wife Pamela Ryan-Hick (Biological Sciences '93) live in Scottsdale but make frequent trips to San Luis Obispo. They invite Mustang alumni in the Scottsdale area to please reach out!
College of Liberal Arts
'80s
Roy Xavier (Graphic Communications '80) is now retired and living in San Luis Obispo.
'90s
Brian Lawson (Communications '96) recently celebrated his 20-year anniversary working with the Department of Defense.
'20s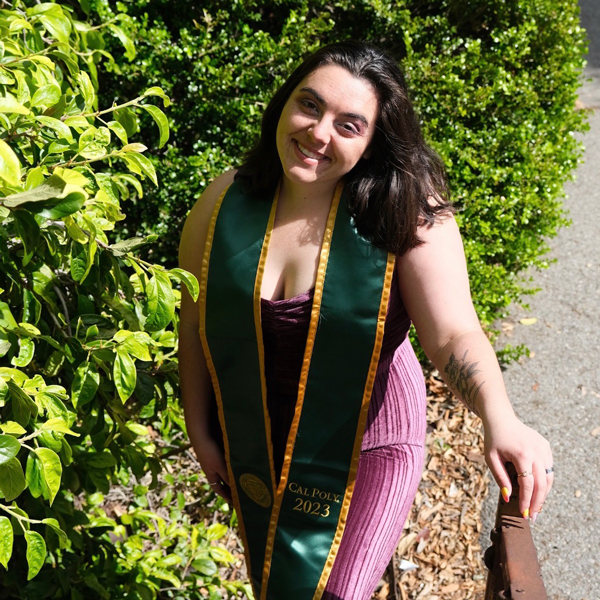 Alexis Morse (Theater Arts '23) recently got a job with Seneca Family of Agencies, where she will be working with at-risk children and their families to provide support and help them build a strong foundation to better their lives.