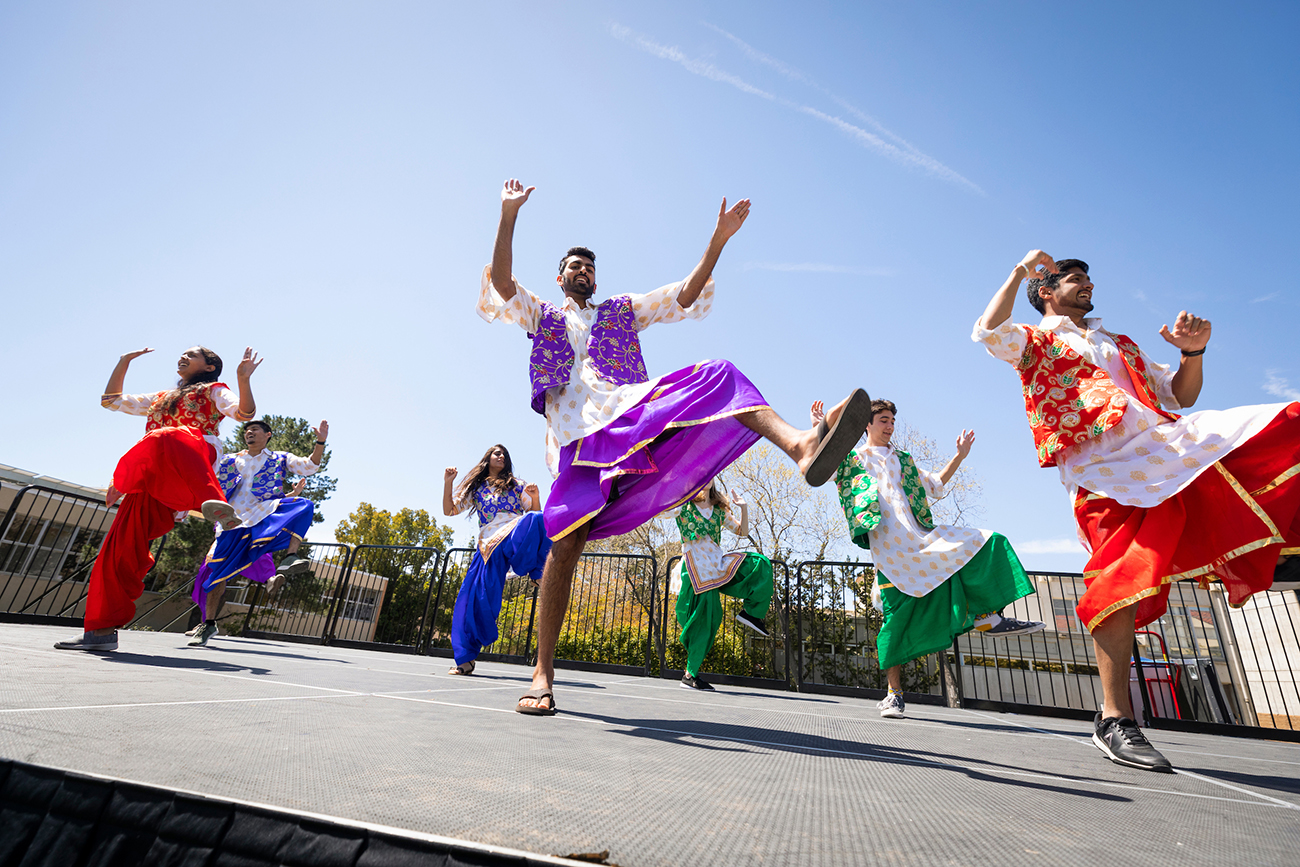 How Well Do You Know Cal Poly's Clubs?
Think you know all about Cal Poly's student organizations? Take the quiz and find out!
With hundreds of student clubs, cultural organizations, club sports and major-related extracurricular activities to choose from, there's always something for Cal Poly students to do. Take this quiz and find out how well you know Cal Poly's club scene. 
#1.

What is the biggest club on campus, with 394 current members?

Cal Poly Surfrider Foundation. Cal Poly has its own chapter of this international organization, dedicated to protecting the oceans.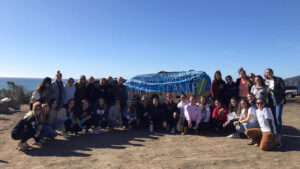 #2.

About how many clubs are there on campus?

400, although the number fluctuates a bit from year to year as old clubs fade away and new ones take off.  
#3.

Which club sports team is the current national champion in its sport?

Women's Soccer. Founded in 2009, Cal Poly FC won its first national title in 2022.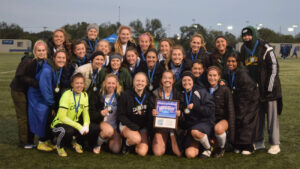 #4.

Which Club Sport has won the most national championships? 

Women's Lacrosse. The team won 7 national championships in a row from 2001 from 2007!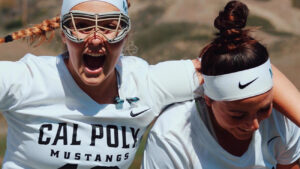 #5.

About how many events did student clubs host during the last school year?

13,000. From big multi-club showcases to small game or movie nights, there's almost always a club event going on during the school year! 
#6.

What percentage of Cal Poly students are involved in at least one club?

60%. That's about 12,744 students in 2022-2023! 
#7.

Which of the following clubs are real clubs that have operated at Cal Poly?

All of the above! All of these clubs and more exist or have recently existed on campus. There's truly something for everyone!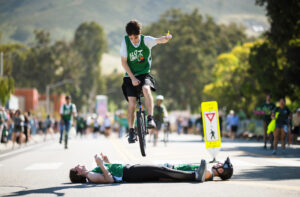 #8.

How many social fraternities and sororities have chapters at Cal Poly?

36. All together, about 3,500 students are part of the fraternity and sorority communities on campus.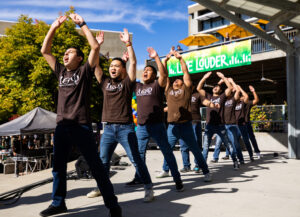 #9.

Two national Greek life organizations — Sigma Omega Nu and Nu Alpha Kappa — were founded at Cal Poly. What bond do members of these groups share?

Latino/Latina interest. The fraternity and sorority are two of several organizations on campus created to celebrate Hispanic heritage!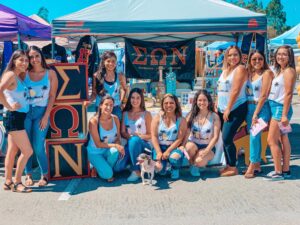 #10.

What animal was featured on Cal Poly's award-winning 2023 Tournament of Roses Parade float?

Snails. The Rose Float team is probably Cal Poly's most famous club! The group's entry, "Road to Reclamation," featuring brightly-colored snails amid a scene of flowers and mushrooms, won the parade's Extraordinaire Award.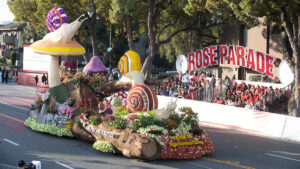 #11.

Which of the following timber sports does the Cal Poly Logging Team NOT participate in?

Chainsaw carving. All these other rugged activities are part of the team's competitive events, as well as more everyday practical skills like timber analysis, wood identification and simple cutting with axes and power saws.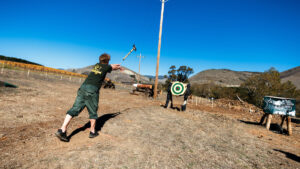 Results
Congratulations!
You know your Cal Poly clubs pretty well!