Welcome, New Mustangs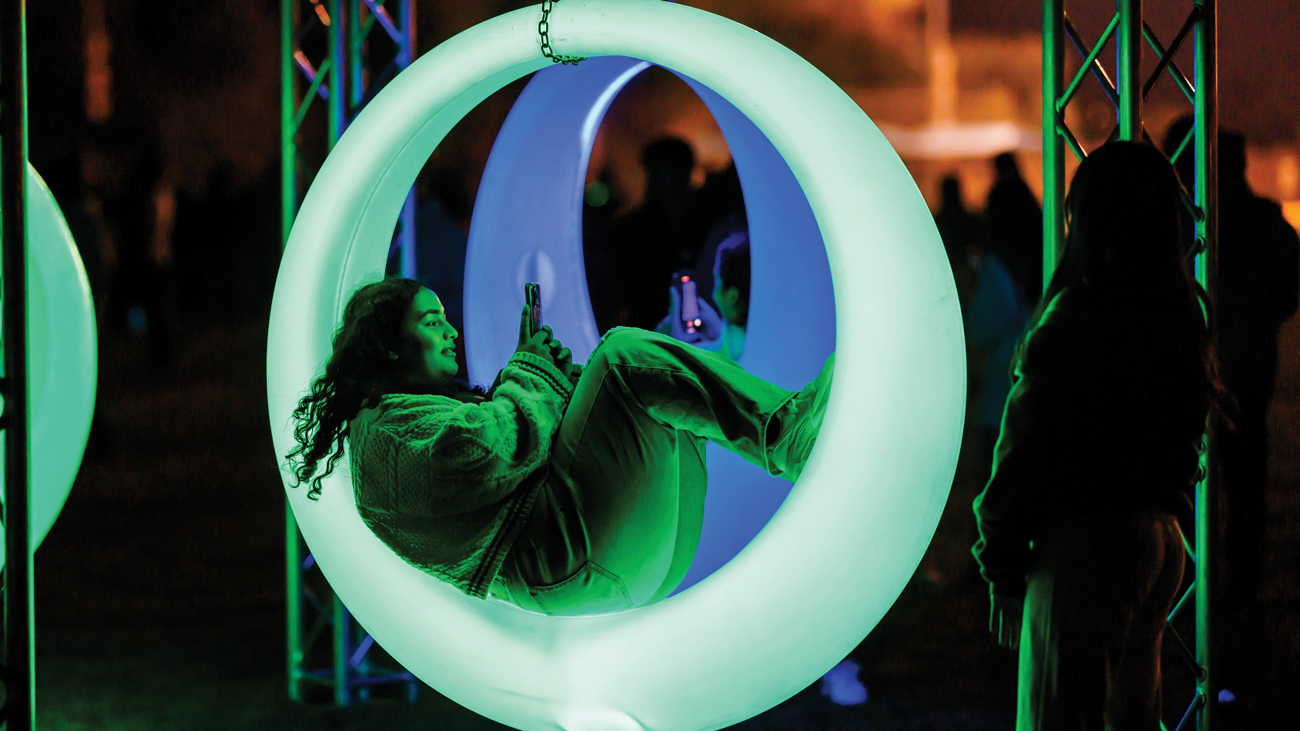 A week before the start of fall quarter, thousands of new Mustangs gathered on campus to kick off a time-honored orientation tradition: the Week of Welcome. The award-winning program brings new students together with more experienced student mentors who introduce them to campus life and critical resources for a successful college career. This year, activities included beach bonfires, a silent disco, a roller rink and an Inflate-A-Fest carnival.
Click the arrow buttons below to scroll through a few more scenes from this year's WOW.