This unusual spring quarter at Cal Poly has had us all missing campus — the places, the faces, the bustling activities that took place both inside and outside the classrooms.
Since we can't be there now, we wanted to take a look back at the last quarter on campus: winter, when the sun goes down early but the action stays up late. Cal Poly photographer Joe Johnston captured some slices of the university's night life — from club activities and social scenes to the Learn by Doing opportunities that happen between dusk and dawn.
---
The Beauty of Teamwork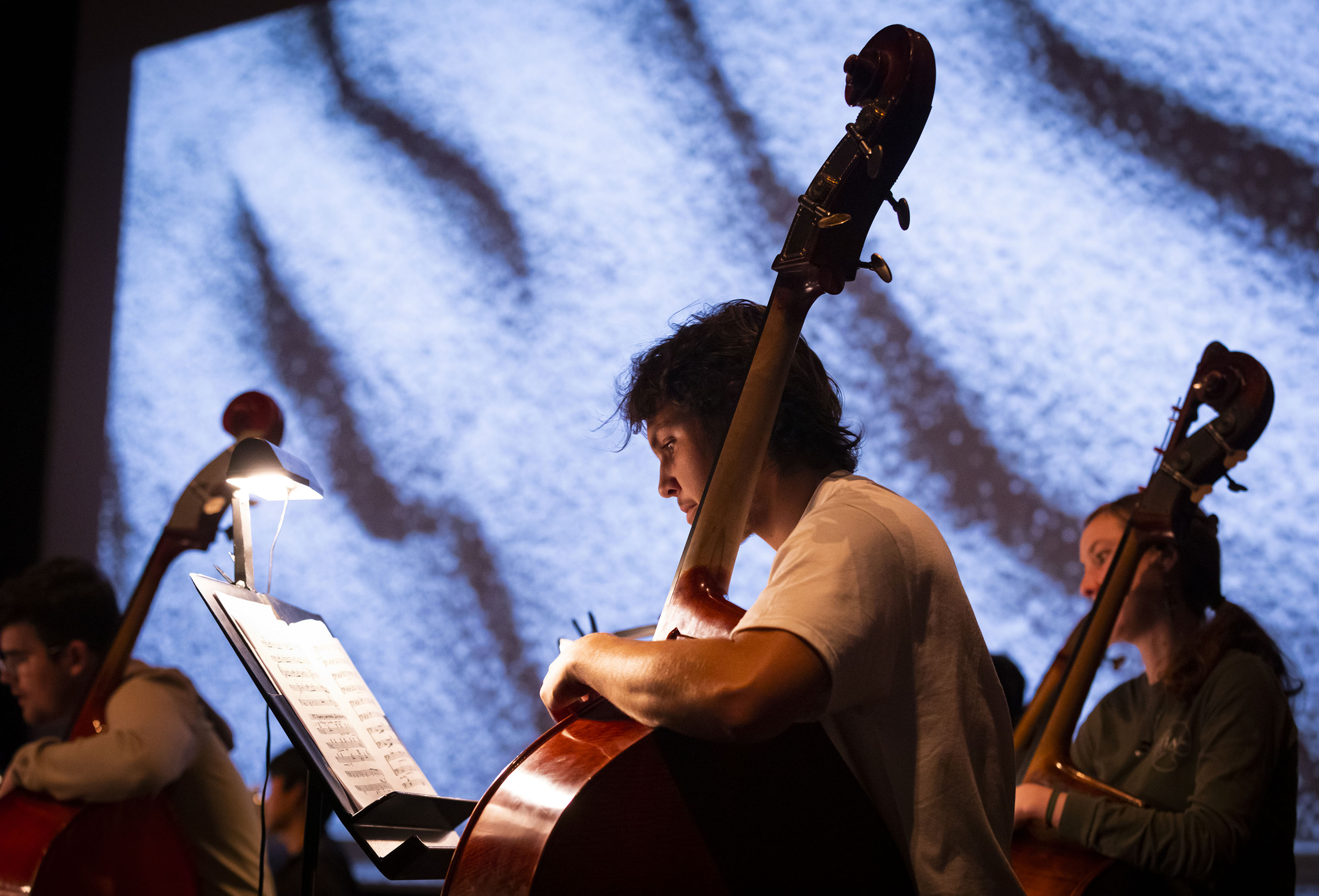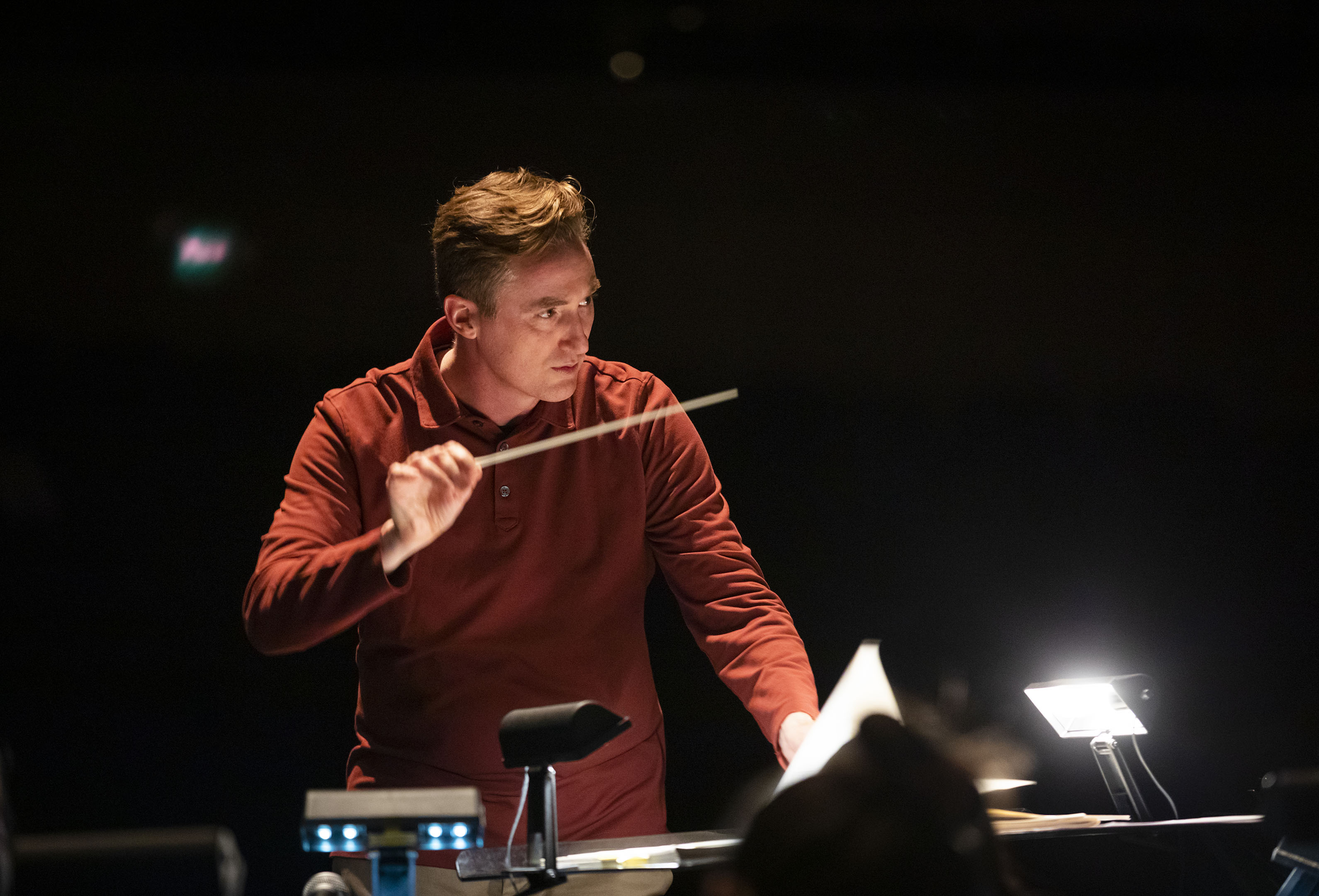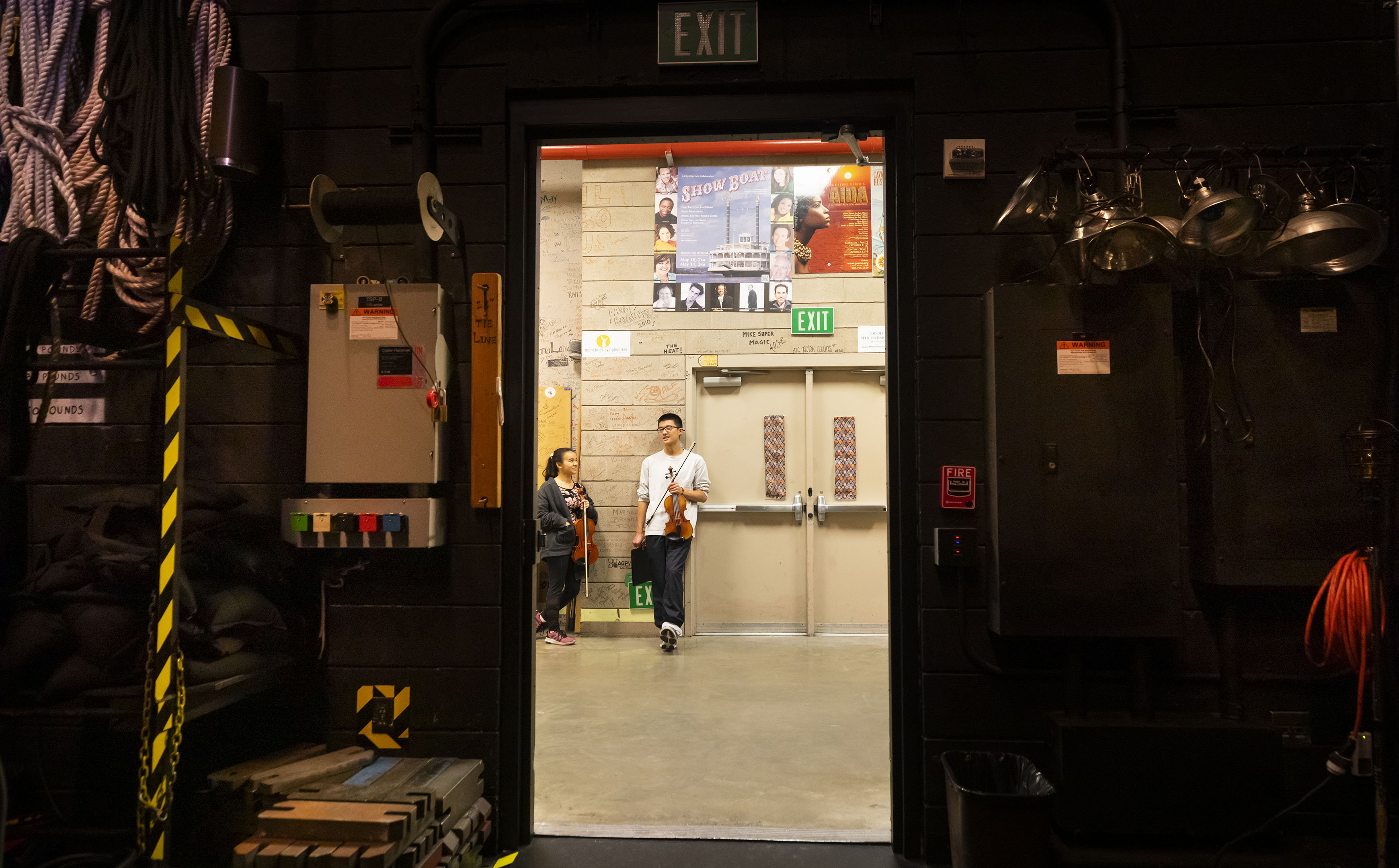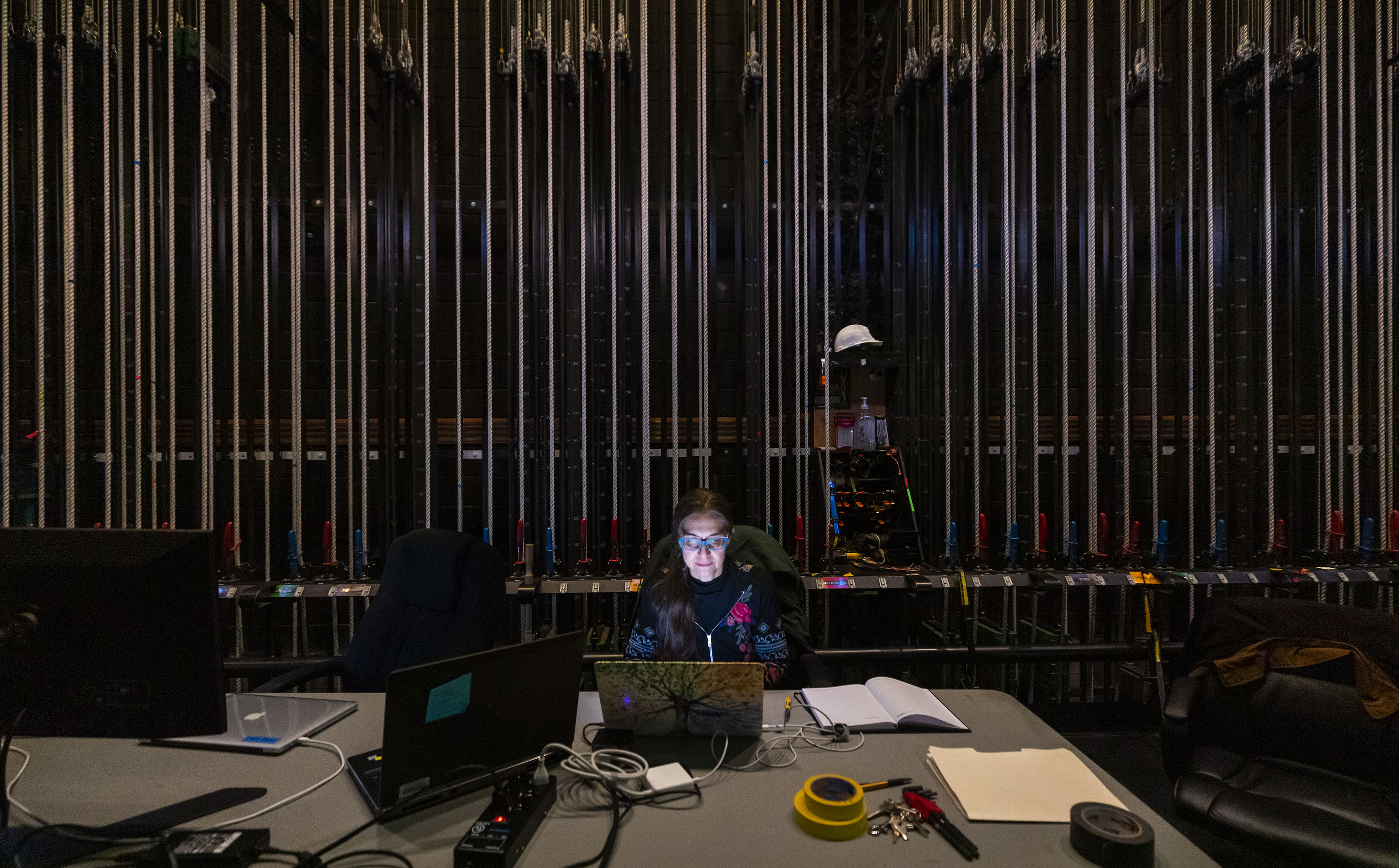 Snoozing for Research
Rock Around the Clock
Meet Me At the Library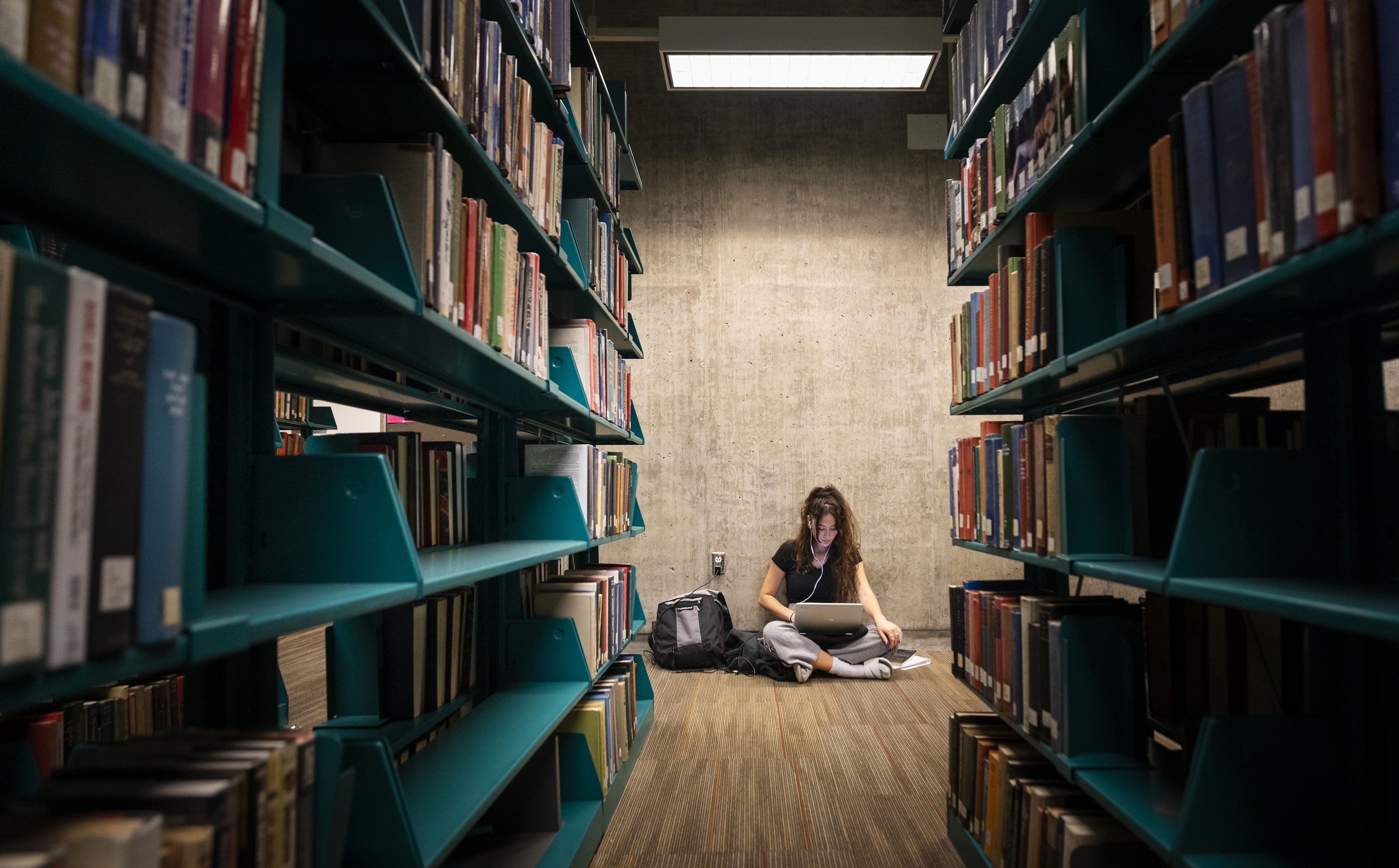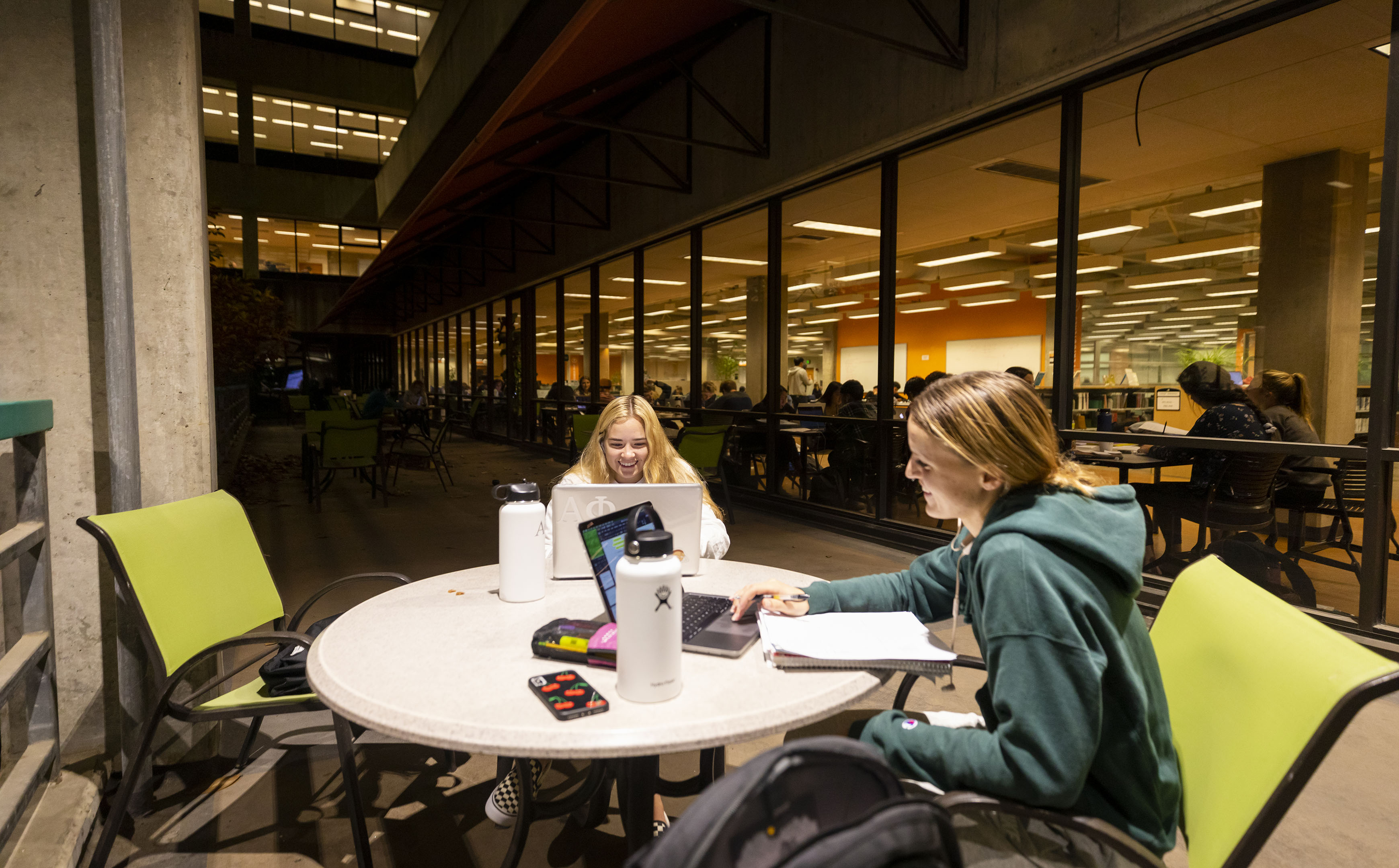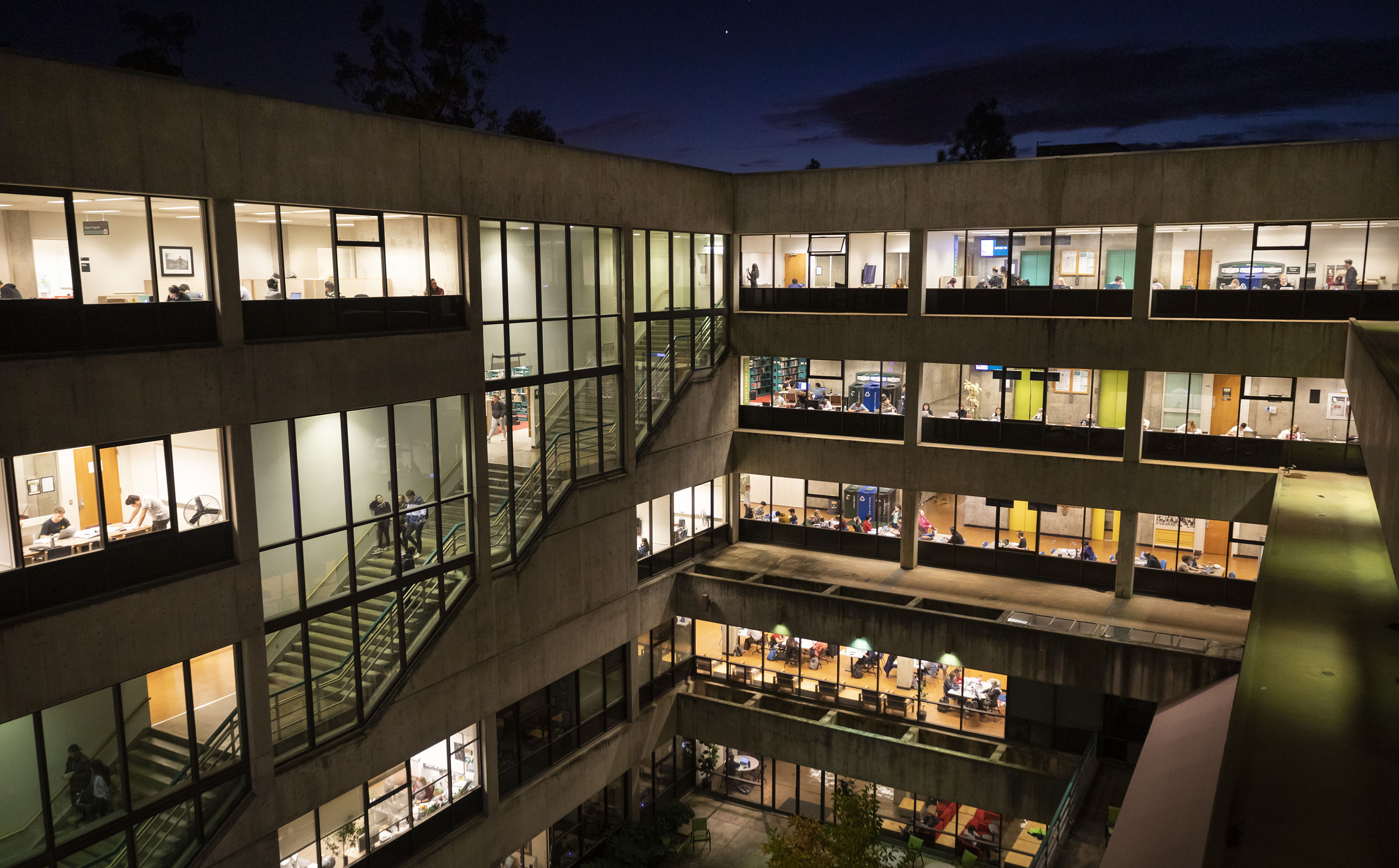 Candles in the Dark
Roommates That Play Together Stay Together
That After-Sunset Glow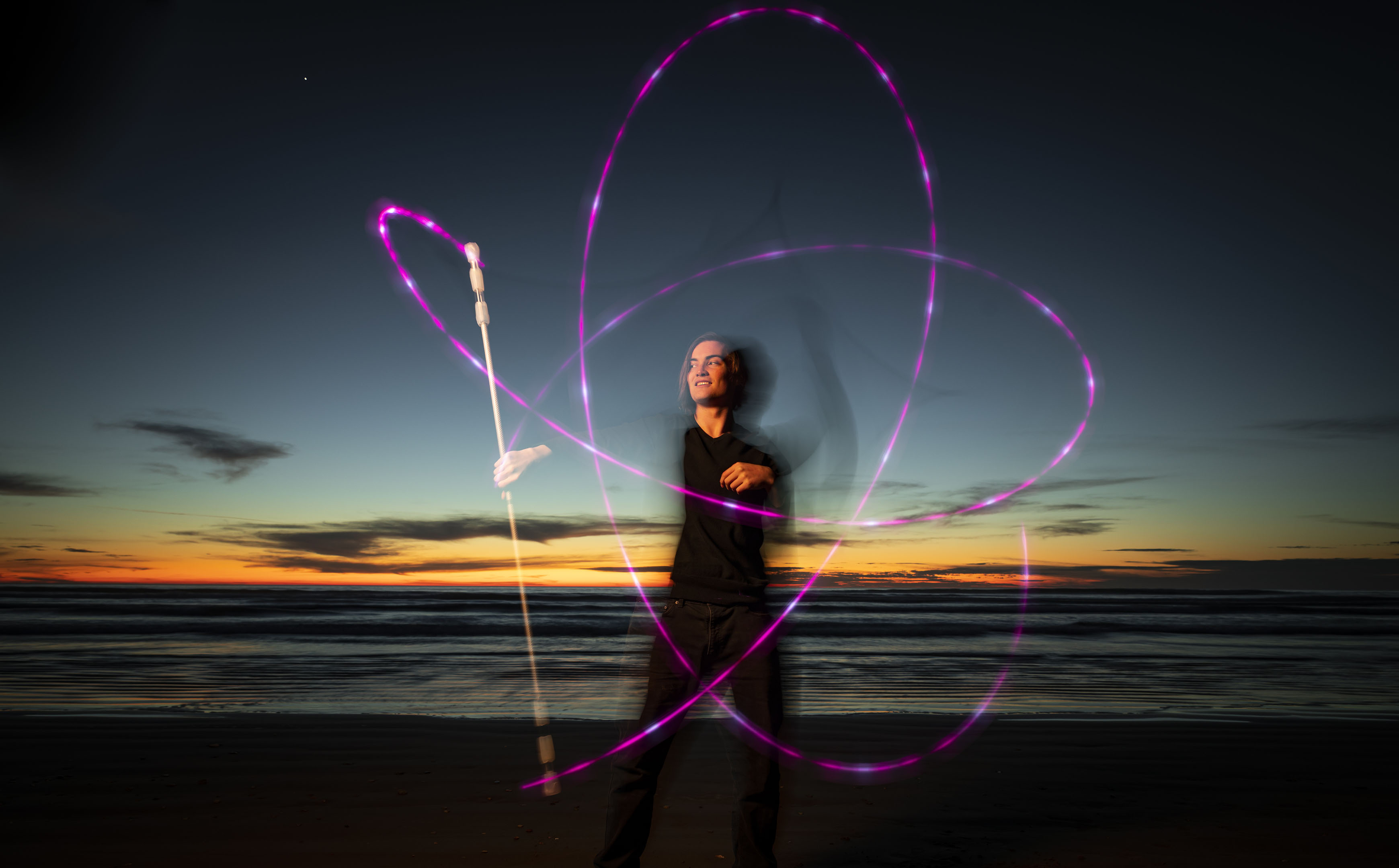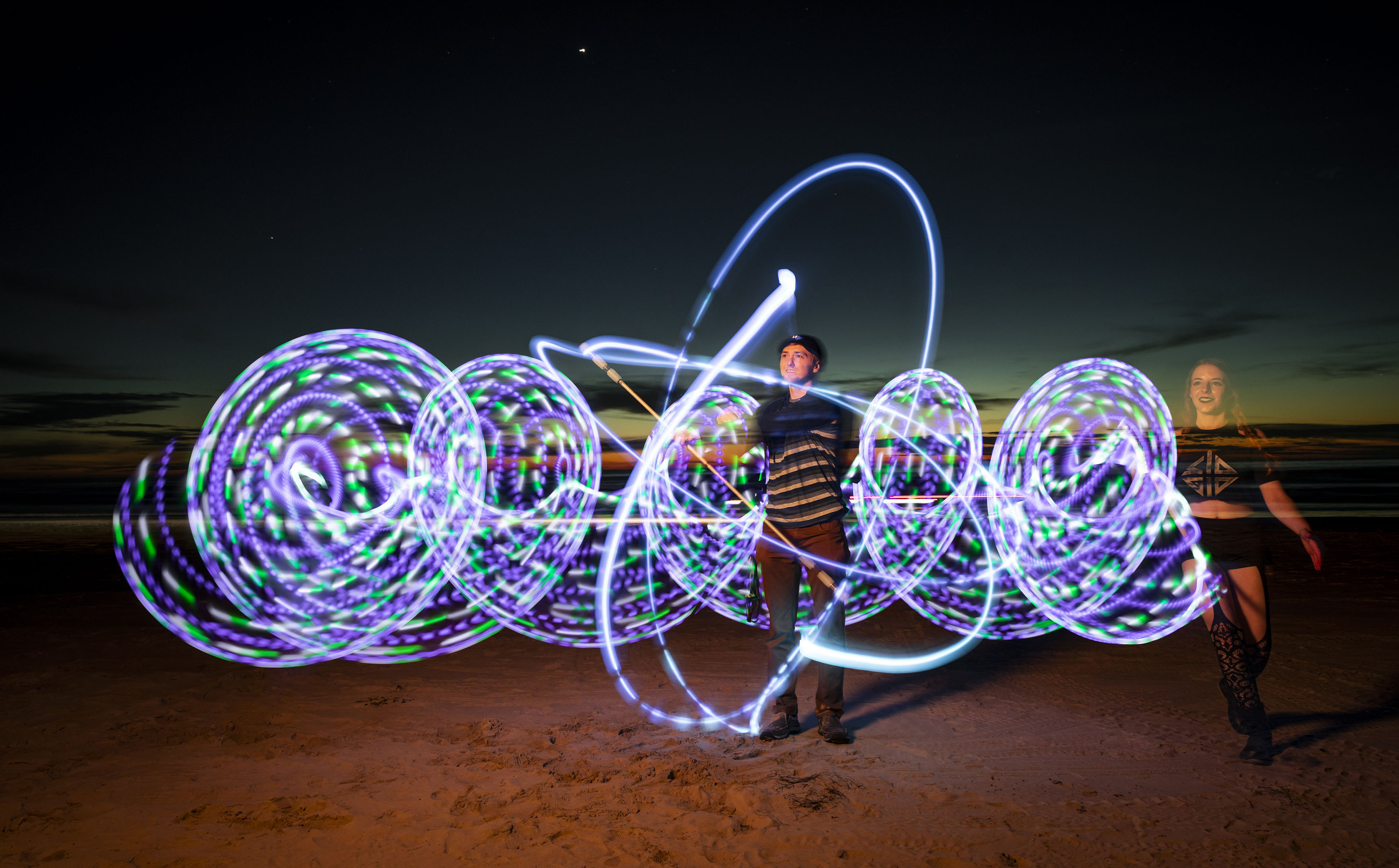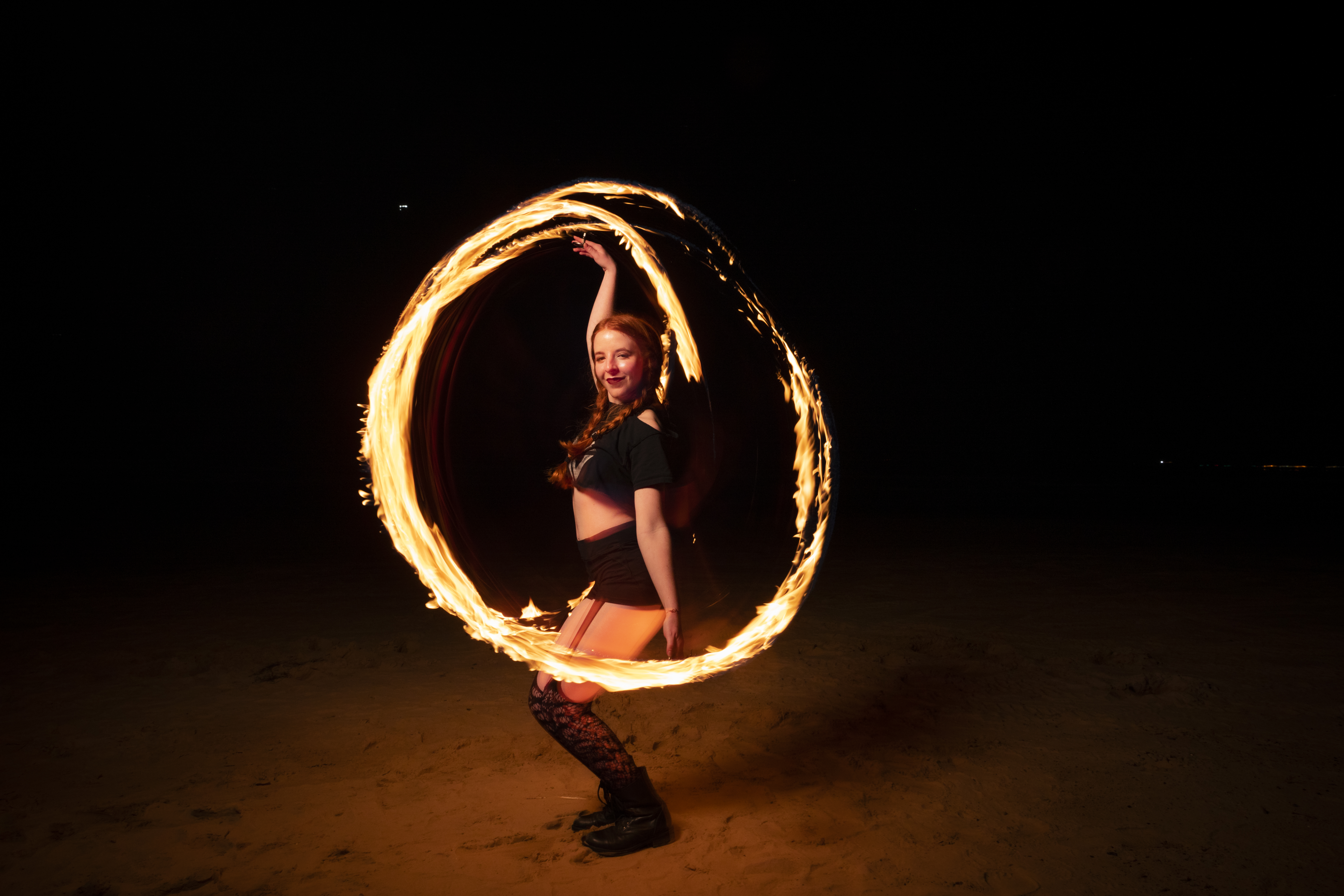 Evening Grooves
Honing Their Skills
Up Late, or Up Early?