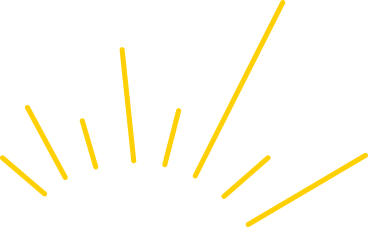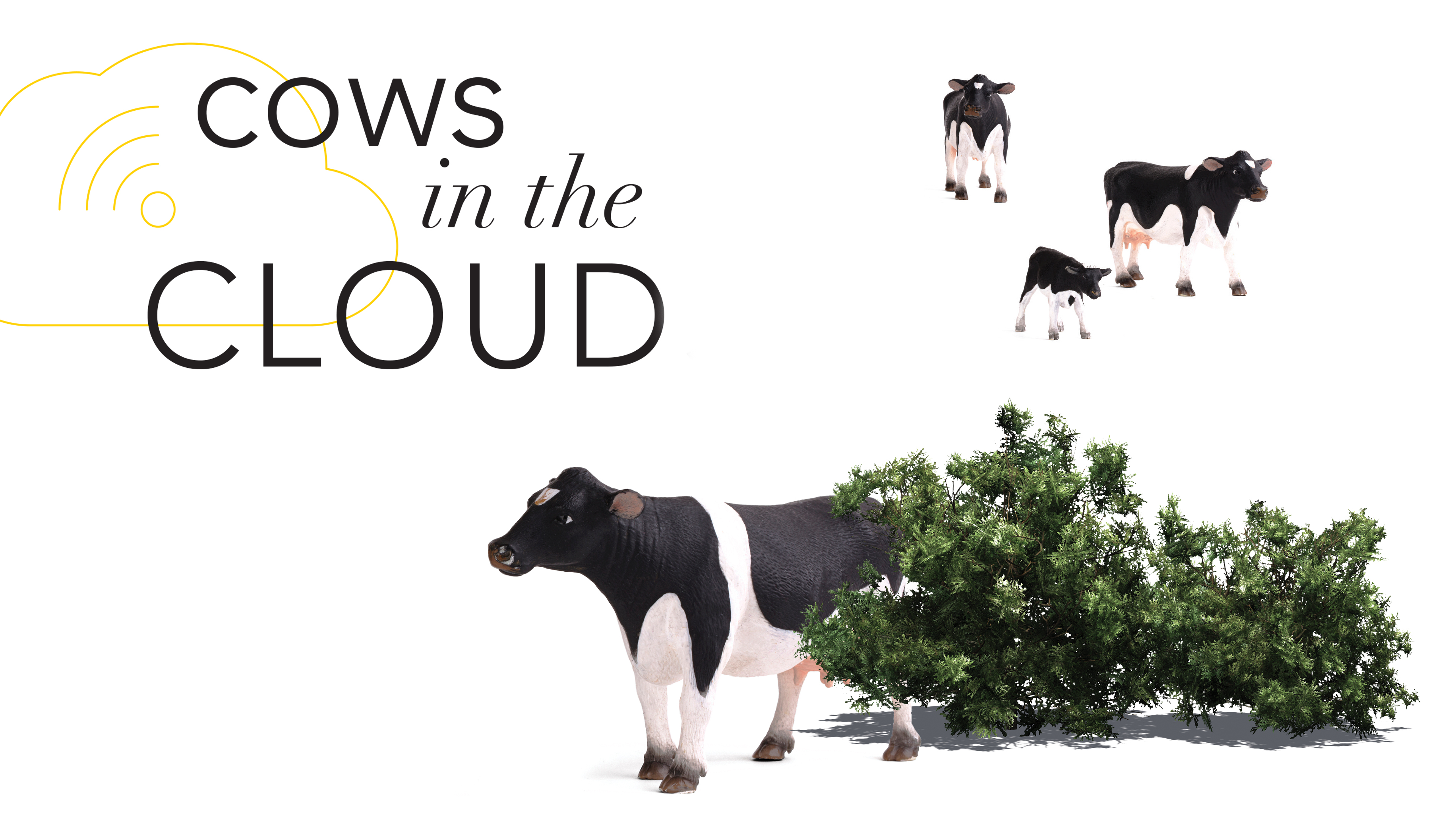 By Amy Schwartz
Last summer, three Cal Poly students teamed up to develop a digital solution to a very analog problem — keeping track of cattle.
What started as a summer research project for Nate Tjepkema, a second-year bioresource and agricultural engineering student, and fourth-year computer science students Gilbert Han and Rey Punao, turned into the development of an innovative new technology and potential business.
The problem was introduced by Peter Livingston, head of Cal Poly's BioResource and Agricultural Engineering Department. During his 35-year career in agriculture and water resource engineering in Arizona, Livingston had spoken to many ranchers about their challenges managing hundreds of acres of land that often spans hills and mountains.
Lone bulls, pregnant cows and other "loner" cattle often separate from the herd and move into tree- or shrub-covered areas, making it very difficult for ranchers to visually track them. When these cattle require medical attention, especially during breeding and birthing seasons, the ability to track them becomes even more imperative.
Chris Lupo, chair of the Computer Science and Software Engineering Department, teamed up with Livingston to develop the challenge for the College of Engineering Summer Undergraduate Research Program (SURP), eager to apply data-driven solutions to a field is traditionally underrepresented in computer science applications.
"Data is such an important part of decision-making that computing is really at the service of every other discipline on campus at this point," said Lupo.
For their senior project, Punao, Han and Tjepkema set out to research and develop a technology-driven solution to help ranchers better manage their herds, with Livingston and Lupo as advisors. They joined forces with the Cal Poly Digital Transformation Hub (DxHub), powered by a university partnership with Amazon Web Services (AWS), which helps mostly public-sector organizations solve their challenges through the application of cloud technologies.
"I think this is really the tip of the iceberg for a combination of interdisciplinary work at Cal Poly." – Professor Chris Lupo
With the guidance of the DxHub, the research team went through a structured innovation process that's adopted from Amazon. This "working backward" approach began with the team focusing on the customer's end goal, rather than starting with an idea for a solution and applying it to the customer's challenge.
To figure out what the customer would ultimately want, they had to first determine who the customer was. The group created a profile for a hypothetical customer: "Gerald" was a multi-generational rancher whose profits are based on his land's carrying capacity. Through their research, they also learned that the Bureau of Land Management needs to be able to track cow-calf pairs to be able to value parcels of ranching land. So they created a secondary customer: "Bob," a Bureau of Land Management regulator.
Once the customers and their needs were well defined, the team had to determine a how they would help their customers meet their goals. They focused on monitoring both the location of the cattle and their temperature, which is an important data point when monitoring the health of the bull or cow, especially during breeding and birthing season.
With the support of their faculty mentors and the DxHub staff, Han, Punao and Tjepkema then began designing and testing a high-tech tracking system using existing, off-the-shelf sensors. They attached the sensors to a collar that could be worn by cattle and transmit individualized data metrics in small, periodic packets, which helps sustain the battery life of the sensors, reducing maintenance costs.
Data from each bull or cow is uploaded to the cloud, using a low-power, wide-area network. From there, the data is populated in a visual, map-based dashboard, so ranchers can easily see what's happening with their cattle.
"Having a framework with the Amazon experts and, of course, all the technology that's available, really allows for rapid prototyping in a matter of weeks or months, rather than years," said Lupo. "And to have that situation be always online and available anywhere is a real benefit for the research."
Work continues on the technology this quarter, as the team hopes to finalize a functional proof of concept in the coming months and begin testing it on actual cattle. Both Han and Punao are planning to push the technology forward in their senior projects. Tjepkema would like to see similar technology used to monitor soil moisture and water levels and thinks the technology could be applied to many more areas of ranching — even seeing its potential as a successful business.
"I think this is really the tip of the iceberg for a combination of interdisciplinary work at Cal Poly," says Lupo. "Involving students in undergraduate research like this is a huge benefit, and its one of the missions of the university."