Polytechnic
A little bit of everything from around the university and beyond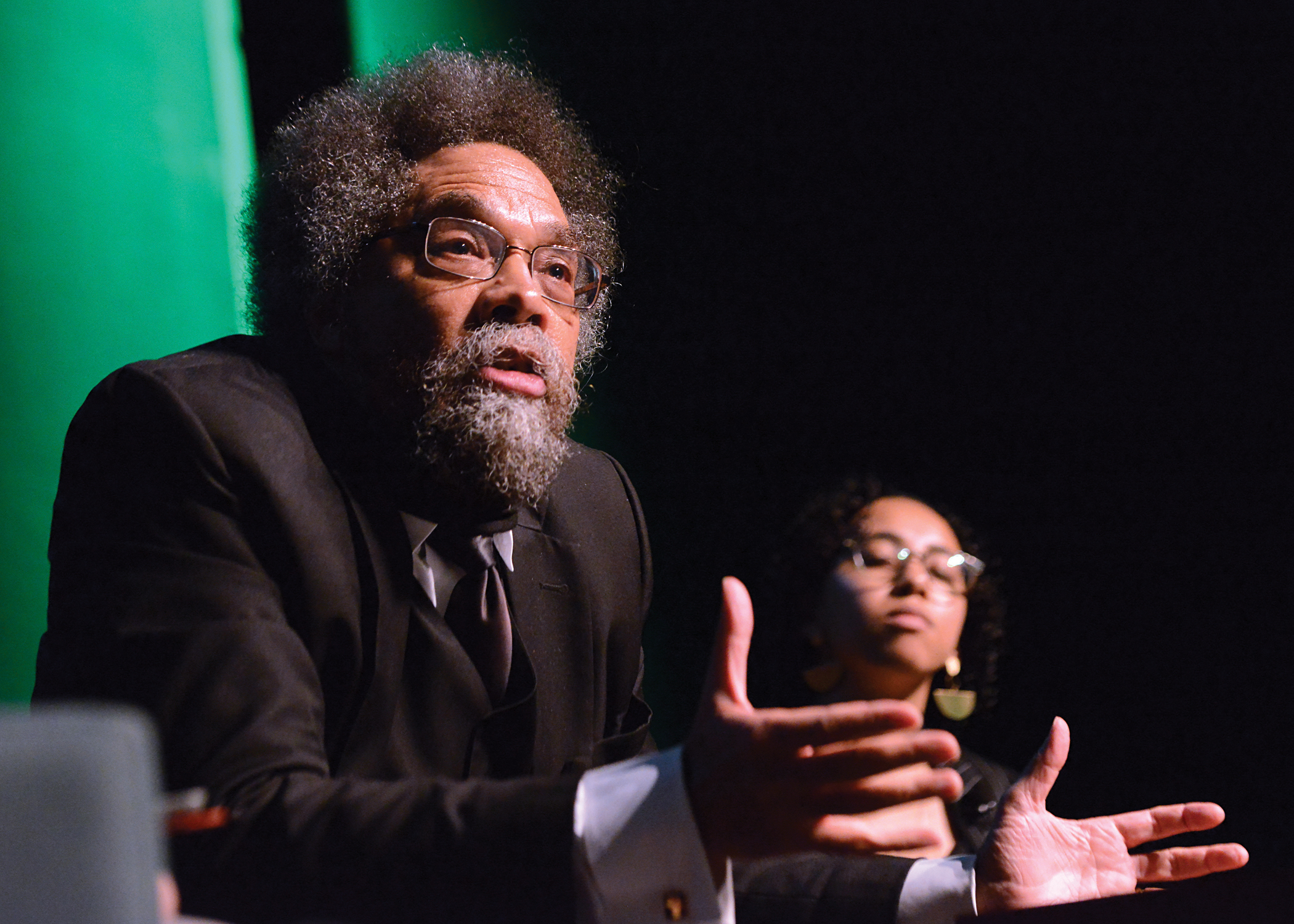 West Comes West
"I'm especially encouraged by the young people, but their biggest challenge is always going to be, 'What is the moral content of your movement?'" said activist, philosopher and author Cornel West during a moderated Q&A session at Cal Poly in January. Here, West sits onstage at the Performing Arts Center Pavilion with Leilani Hemmings Pallay, the student co-facilitator of the event.
The most beautiful thing … is the process of collaboration. From the chain of eyes [each image] goes through to the end product, it's mesmerizing.
- Art and Design senior Everett Fitzpatrick on his role curating the official visual content of the Coachella Music Festival as the creative producer of photography for Goldenvoice. Read the full profile at Mustang News.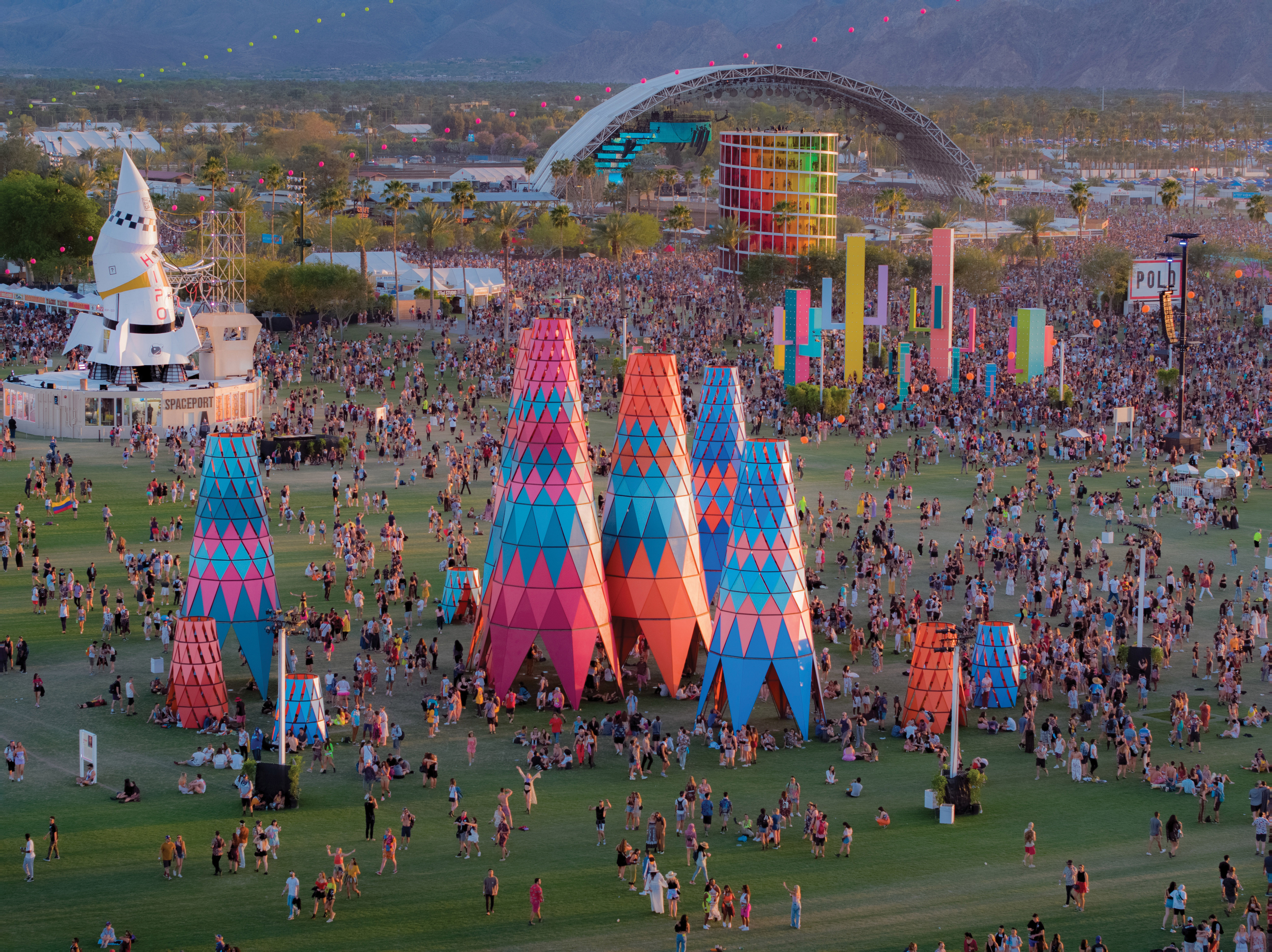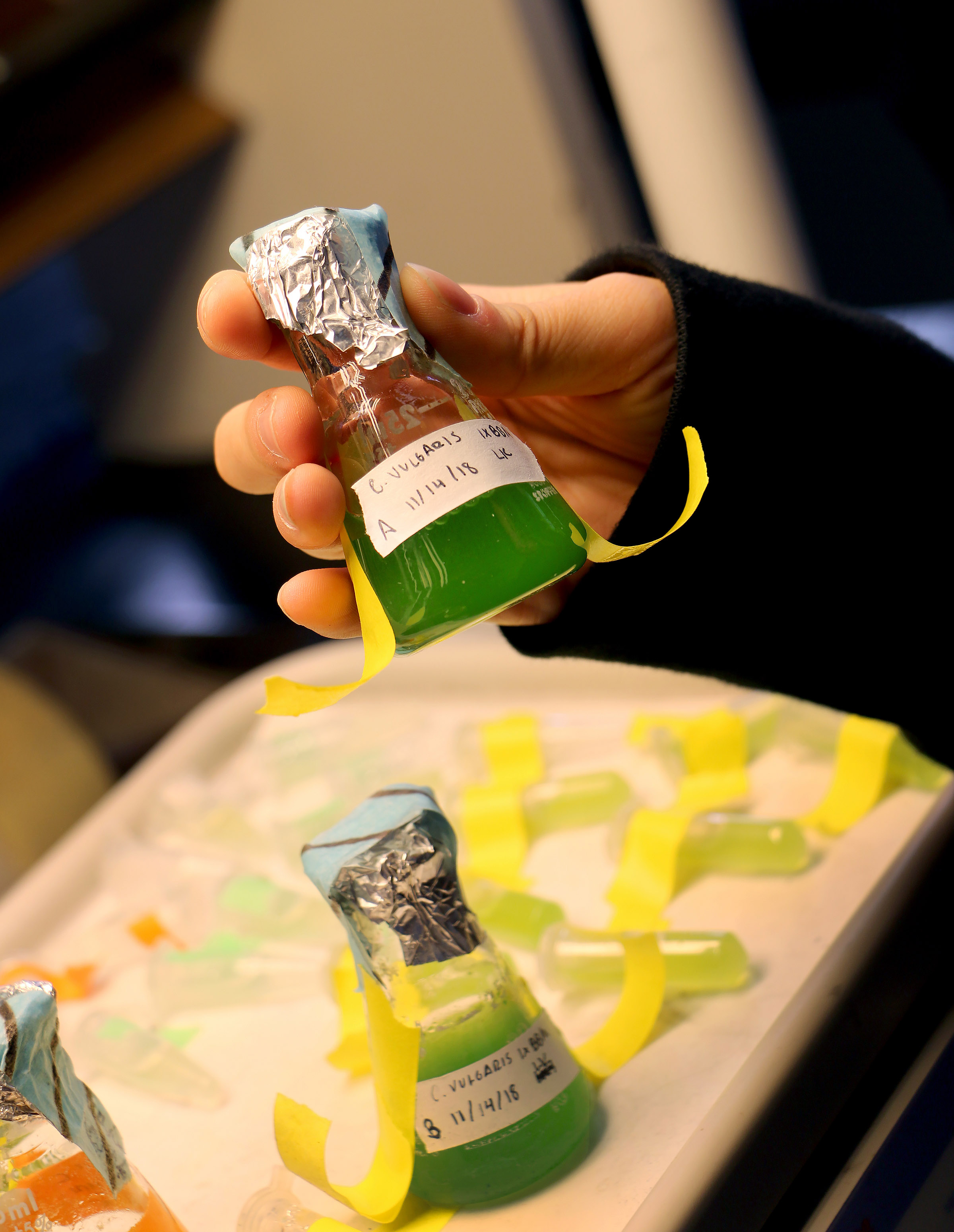 Not Just Pond Scum
A few years ago, the prospect of transforming algae into an alternative biofuel had numerous American companies seeing green - and not because of chlorophyll.
While investors have spent hundreds of millions of dollars to alter our fuel consumption with algae, so far no one has found a way to mass produce algae fuel, says Dean Arakaki, associate professor of electrical engineering.
That hasn't stopped efforts to explore algae as a potential fuel source. Working with a grant from Boeing, Arakaki, along with physics Professor Jonathan Fernsler, is running an ongoing research project with students to discover if algae biofuel can work. Algae is made up of small aquatic organisms that convert sunlight into energy and store it in the form of oil. If that oil can be extracted and refined, it could represent a home-grown fuel source that would reduce greenhouse gas emissions.
The project has involved students from across the university. Biology students raise the algae, electrical engineering students develop devices to stimulate the release of the oils, physics students analyze the output for energy potential, and food science students work to use the remnants of the nutrient-rich algae for other purposes.
"It is an incredible experience that continues to push me and motivate me to always give 110 percent effort," said Juan David Gonzalez, one of two electrical engineering students working on the project. "My contribution, whether big or small, could help in the overall impact that research like this could bring on the world." - by Patrick Pemberton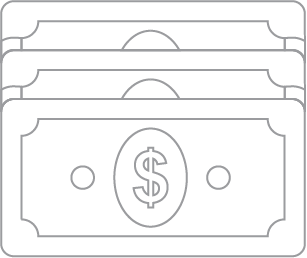 $200 million
Total investment funding raised by Center for Innovation and Entrepreneurship startups.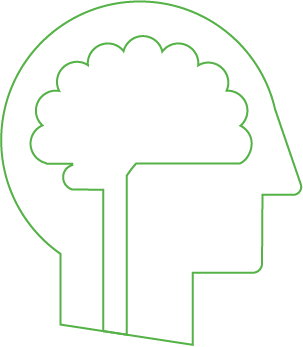 #9 Ranking
Cal Poly's ranking on the cognitive health app Lumosity's list of the 25 Brainiest U.S. Colleges, compiled from the results of more than 75,000 college students from across the nation who took its Fit Test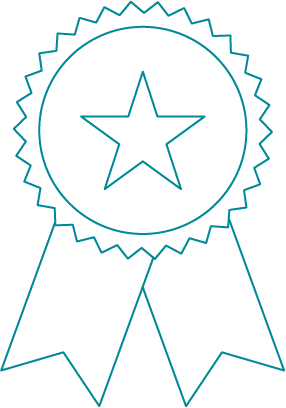 46 Awards
claimed by the student-run Mustang Media Group, including Best Website, Best Feature Story, Best Audience Engagement Strategy, and Best Photo Illustration, at a joint national conference for college media in March
Tomato Spectacular!
Cal Poly's Plant Shop held its annual Tomato Spectacular event this spring, selling more than 4,000 tomato plants to the public. Third year agricultural and environmental plant sciences student Beth Funke, who helped run the event, talked to us about some of her favorite tomato cultivars available for purchase.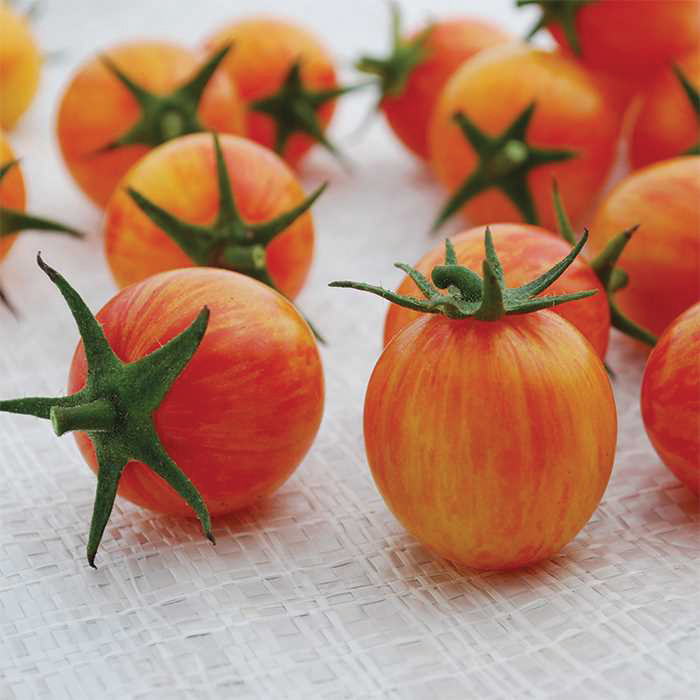 Bumble Bee Sunrise
is a distinctively colored variety of cherry tomato. "My favorite way to use a tomato like this is to eat it straight off the vine. I also like to make bruschetta using those and other colorful cherry tomatoes. It makes a really fun dish to bring to a party."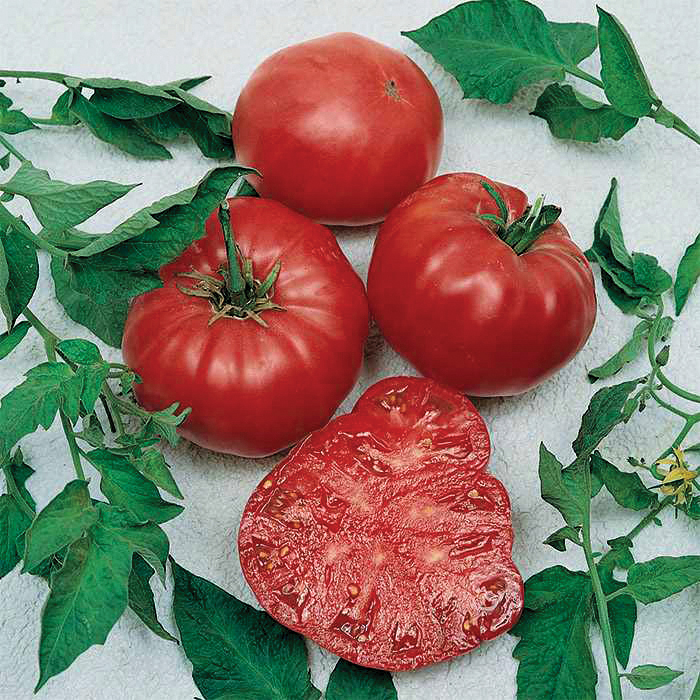 Watermelon Beefsteak
is a massive, meaty heirloom tomato that grows to two pounds or more. "They are beautiful big tomatoes, perfect for slicing and eating raw or on sandwiches."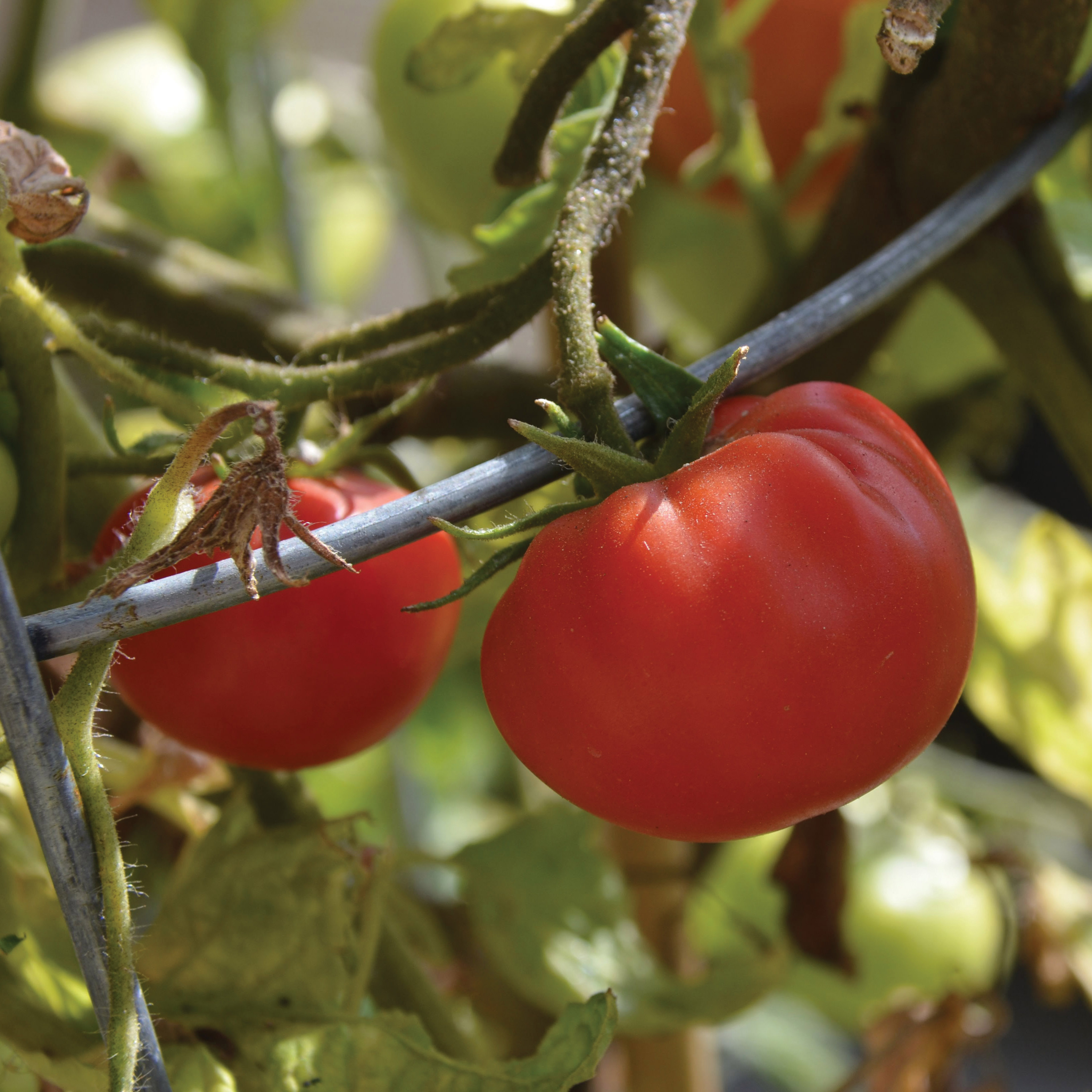 Murray Smith
is a tomato cultivar named after a former Cal Poly theater and speech professor whose mother found an unknown tomato seedling and shared it with the then-head of Cal Poly's Ornamental Horticulture Department. "[Howard] Brown was impressed and named the selection after Murray Smith. He continued to select the best plants from annual crops and preserved the seeds, and the plants we sell today can be traced back to that original plant."
Cartoon Lab
A biology and studio art double-major in college, Ed Himelblau found himself missing his creative endeavors as he dove into his scientific career. Fortunately, the Cal Poly biology professor has found a way to bring his two passions together as a cartoonist. Himelblau writes, draws and publishes a regular comic, inspired by his life and work as a science educator and lab researcher. "I like to think I'm in the top 10 of molecular biologists working as comic strip artists today," Himelblau says.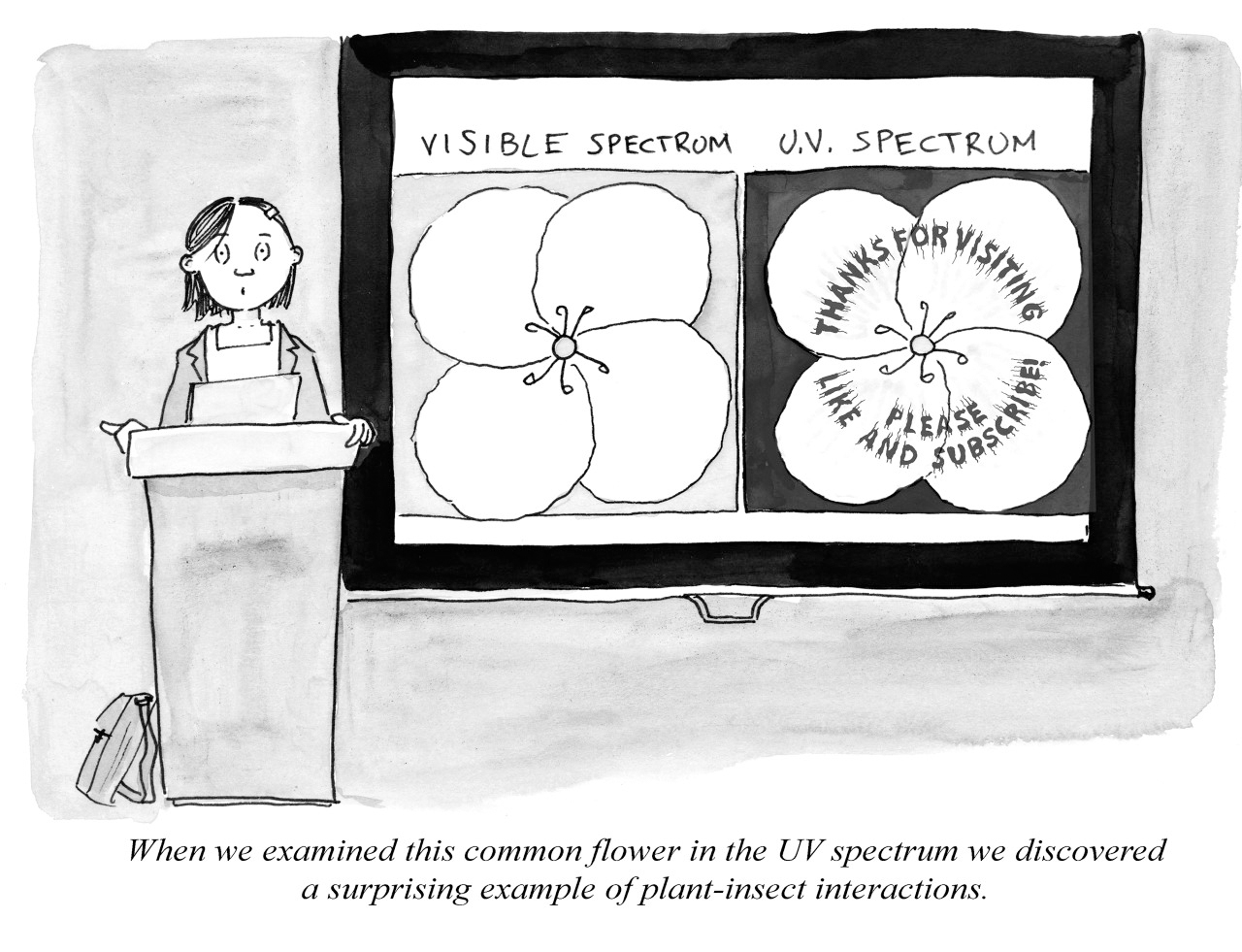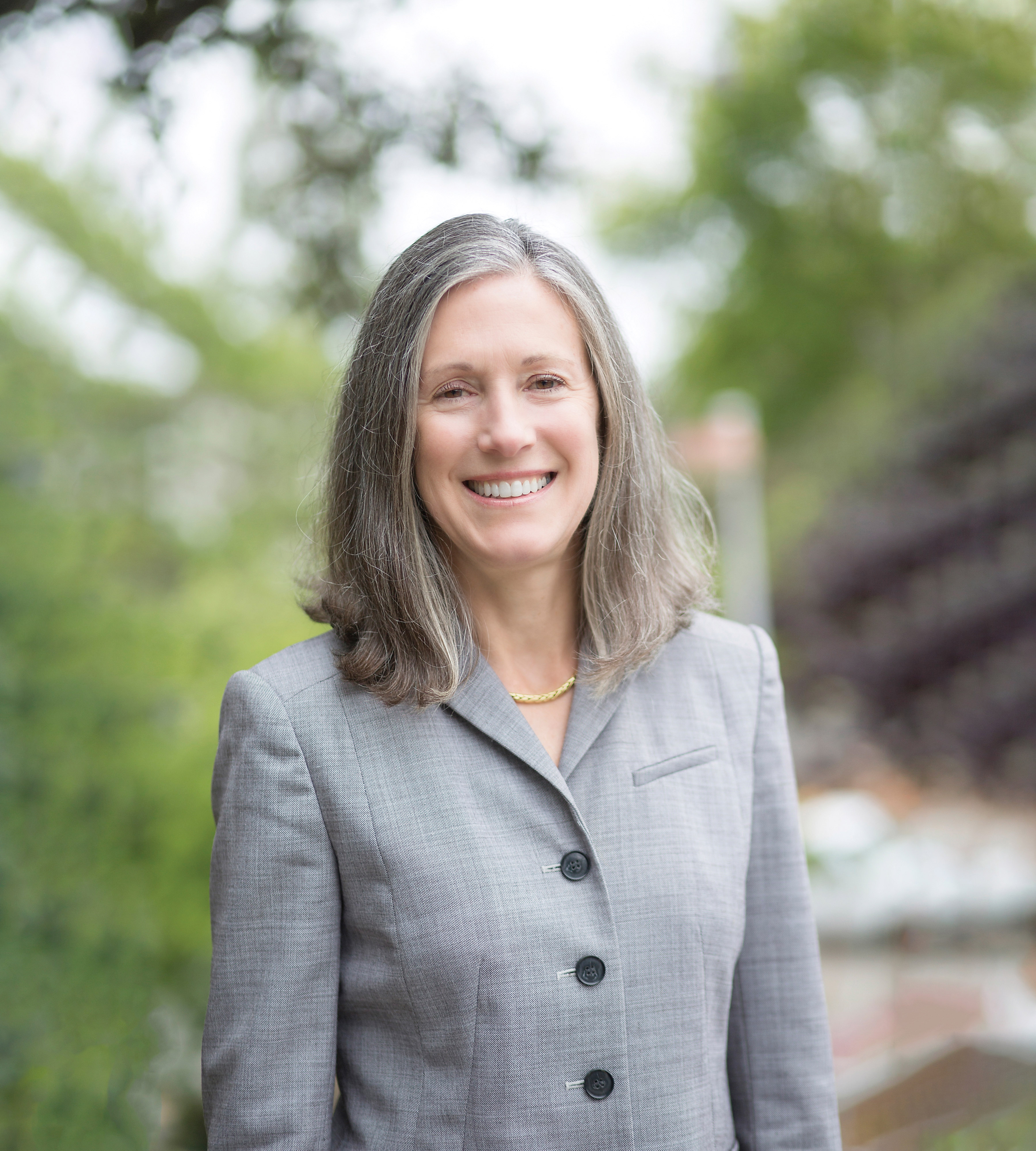 Farewell to the Provost
In January, Provost Kathleen Enz Finken announced that she would retire from Cal Poly at the end of the academic year in June. Enz Finken has served as the university's top academic officer since 2012.
"It has been a great joy to work with so many highly talented individuals who are so deeply committed to providing meaningful educational and co-curricular experiences for our students," said Enz Finken in her announcement to faculty and staff. "The friendships and insights I've gained have sustained me through the often incredibly challenging and stressful work of being a provost in a large and complex institution."
As provost, Enz Finken oversaw the entire academic side of the university, including all six colleges and the graduate, international and extended education programs, as well as admissions, financial aid and marketing.
Enz Finken was directly involved in hiring all six of Cal Poly's current college deans. Under her management, Cal Poly increased its number of tenure-track faculty and lecturers, raised the student graduation rate, and developed a host of new academic resources to better serve students. She helped implement a Student Success Fee that has raised more than $15 million for hiring new faculty and learning support initiatives.
"One thing I have always admired about her leadership is that she not only determined where to focus, but she also ensured that adequate resources and support were provided to do things well," says Senior Vice Provost Mary Pedersen, who will serve as interim provost in Enz Finken's absence. "Confronting challenges and making hard decisions is one of her key strengths."
- by Larry Peña